Unknown Music of the Week (From Another Country) Part One: South Korea
Big Bang is a band originating from South Korea. The band consists of five members, left to right: G-Dragon (Kwon Jiyong) who is the songwriter, singer, producer, rapper and overall leader of the group. T.O.P. (Choi Seunghyun) is the main rapper of the group, occasionally singing backup while also being an actor and the oldest member. Seungri (Lee Seunghyun) is a main vocalist of the group and also the youngest. Taeyang (Dong Youngbae) is a vocalist, songwriter, occasionally a rapper and the main dancer. Daesung (Kang Daesung) is also a main vocalist and does a lot in Japan despite the band being Korean.
Big Bang has released many albums and mini albums since their first debut in 2006. Their most recent album is an extended play entitled Alive.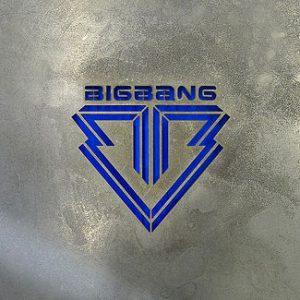 The album Alive features their song with the most views to date, Fantastic Baby. Big Bang is the most popular Korean pop boy band in the world. Their music video for fantastic baby has nearly 120,000,000 views. Their sound in this song is very electronic despite their past sounds having, R&B, rap, and even ballad influences.
Their debut song was entitled La La La and you can clearly see and hear their American R&B influences.
Although most can't understand Korean their music ranges widely and is nice to attempt to sing along to.