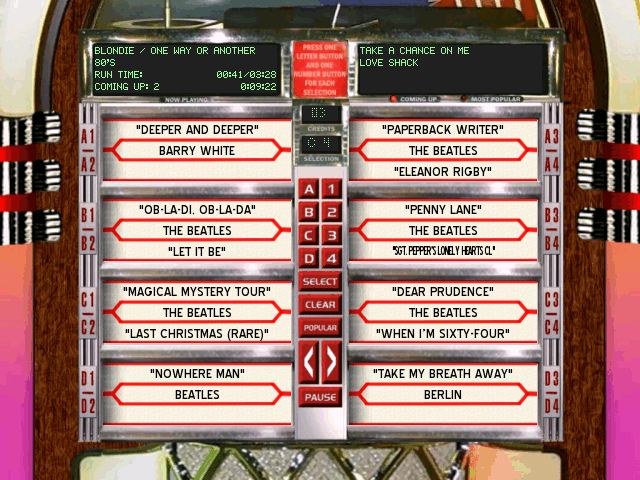 Country Countdown
February 2 – February 9
---
Here is a list of country's top 10 billboard songs for the week, they are ranked by radio airplay, audience impressions and sales data throughout the nation.
#1 Luke Bryan – I See You
– Luke is still shocking us with at least a number one almost every few months! You go Luke!
#2 Eric Church – Talledega
– This song is a huge hit, it has everyone singing along in the car.
#3 Florida Georgia Line – Sun Daze 
– These boys know how to have a good time!
#4 Blake Shelton & Ashley Monroe – Lonely Tonight
– Still at the top of the chart, what a beautiful song with two amazing voices!
#5 Same Hunt – Take your Time
– Sam is making his way up! This isn't his first amazing song!
#6 Thomas Rhett – Make Me Wanna
– What a song! Give it a quick listen
#7 Carrie Underwood – Something In The Water
– Isn't Carrie's voice perfect? This song is so beautiful!
#8 Jason Aldean – Just Gettin' Started
– Jason is showing you how to get the job done!
#9 Lee Brice – Drinking Class
– Anyone over 21 a fan of this song!? Great song about the hard times and working the whole week just to come home to drink a beer!
#10 Randy Houser – Like A Cowboy
– He sure is cupid! "Stealing your heart away, like a cowboy!"
Reference's
---
Youtube.com
http://www.billboard.com/charts/country-songs
Extra's
---
Did you catch Blake Shelton on Saturday Night Live on January 24th? You can also catch him on the show "The Voice", I know i'll be watching the new season!
Carrie Underwood is expecting her new child this spring, who all is excited!?
To buy any of these song for $1.29 they are available on iTunes today!