Electrical Fan (Of The Week): 11/23/2015-11/27/2015
3 min read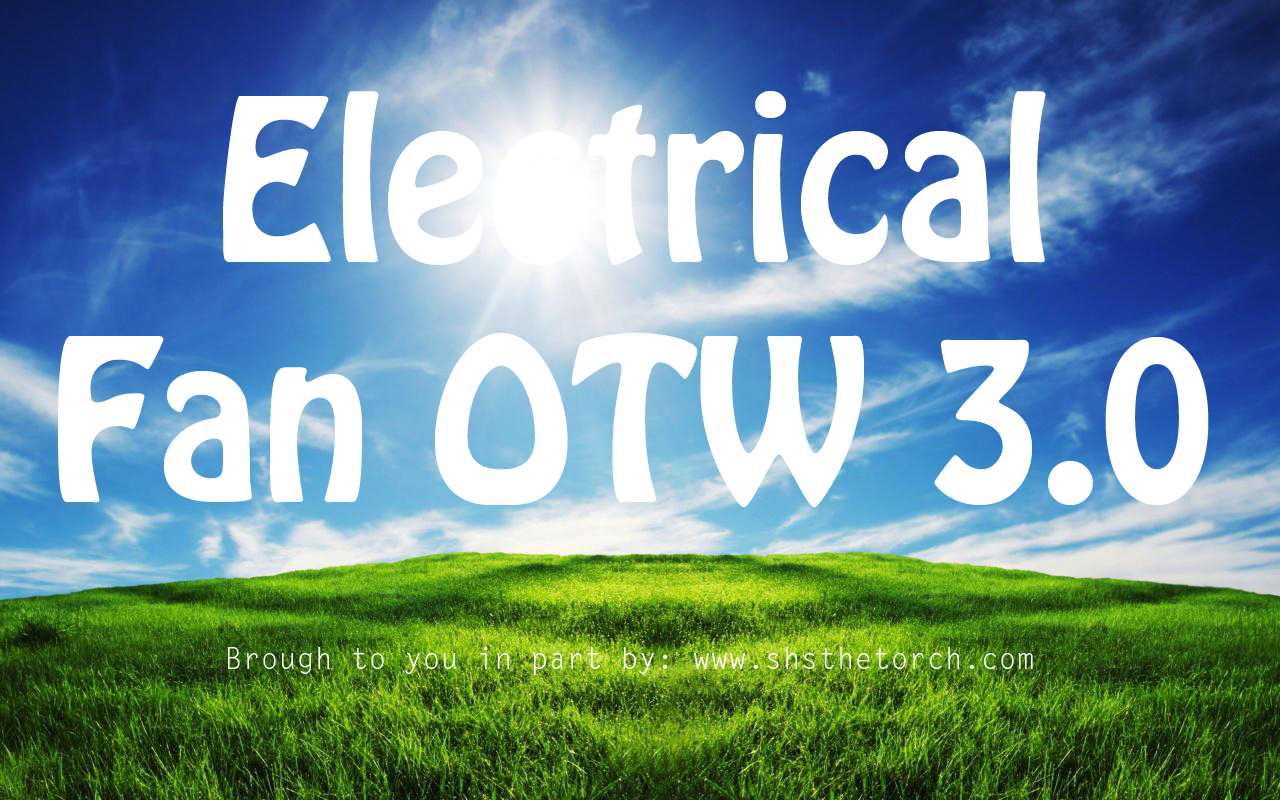 Beforehand, I would personally like to apologize for the delay in posting the 2nd rendition of the "Electrical Fan (Of The Week)".  While I would like to cleverly proclaim I was awaiting the Black Friday/Cyber Monday deals and other mark-downs, I was preoccupied with other issues and allowed this project to slip through my fingers. I sincerely apologize for my actions and shall not ever allow other issues to prohibit me from completing my school assignments on time, nor allow my personal interests to delay the release of the next issue of the Torch. Thanks for reading and I hope to see you again, next time.
–Lucas Pollard, re-elected Editor-in-Chief of SHS the Torch (Newspaper/Magazine)
---
Model Name: 18″ Remote Control Cyclone® Pedestal Fan; Model No.: 1843
Brand: Lasko
Fan Type: Pedestal
Pricing:
Lowest- $32.96 (Home Depot)
Deals: 
Features:
3 Speeds: Low, Med, High 

An up-close look at the 18″ Remote Control Cyclone® Pedestal Fan by Lasko's operative buttons.

Horizontal oscillation
Adjustable vertical-tilt
Adjustable height
Remote controllable
Dimensions: 20.5″ (length) x 20.5″ (width) x 53.5″ (height)
Sources:
Information- Walmart, Lasko, Google, Home Depot, Wayfair
Videos- None.
---
Please be sure to check back every Friday for the newest incarnation of the infamous, "Electrical Fan (Of The Week)" saga, 3.0, presented by: www.shsthetorch.com, as well, as the monthly edition of, "K-HOT! – Hot Comebacks & Debuts!"