Top Ten Halloween Movies
10 min read
It's October and you know what that means… Crisp cool mornings, leaves falling, oh and it's basically Halloween! Some people are too scared to watch spooky movies, some people wait all year to have endless horror movie marathons. Whether you like them or not, horror movies are one of the most exciting things about Halloween (besides the free candy obviously). Some Halloween classics have nothing to do with the holiday they're just so good we have to watch them during spooky season. Here we have a well thought out compiled list of the best and must-see Halloween movies!
Hocus Pocus- Definitely one of the older Halloween movies but Hocus Pocus is one of the first movies to come to mind when most people think of Halloween. Set in Salem, Hocus Pocus is about three sister that are also witches and feed off of children energy in order to stay looking young. The community figured out a way to put a stop to them but not before they put a spell that would eventually allow them to come back. Years later, a teenage boy accidentally unleashed the witches. Him, his sister, his classmate and an immortal cat set out to put a stop to the witches once and for all.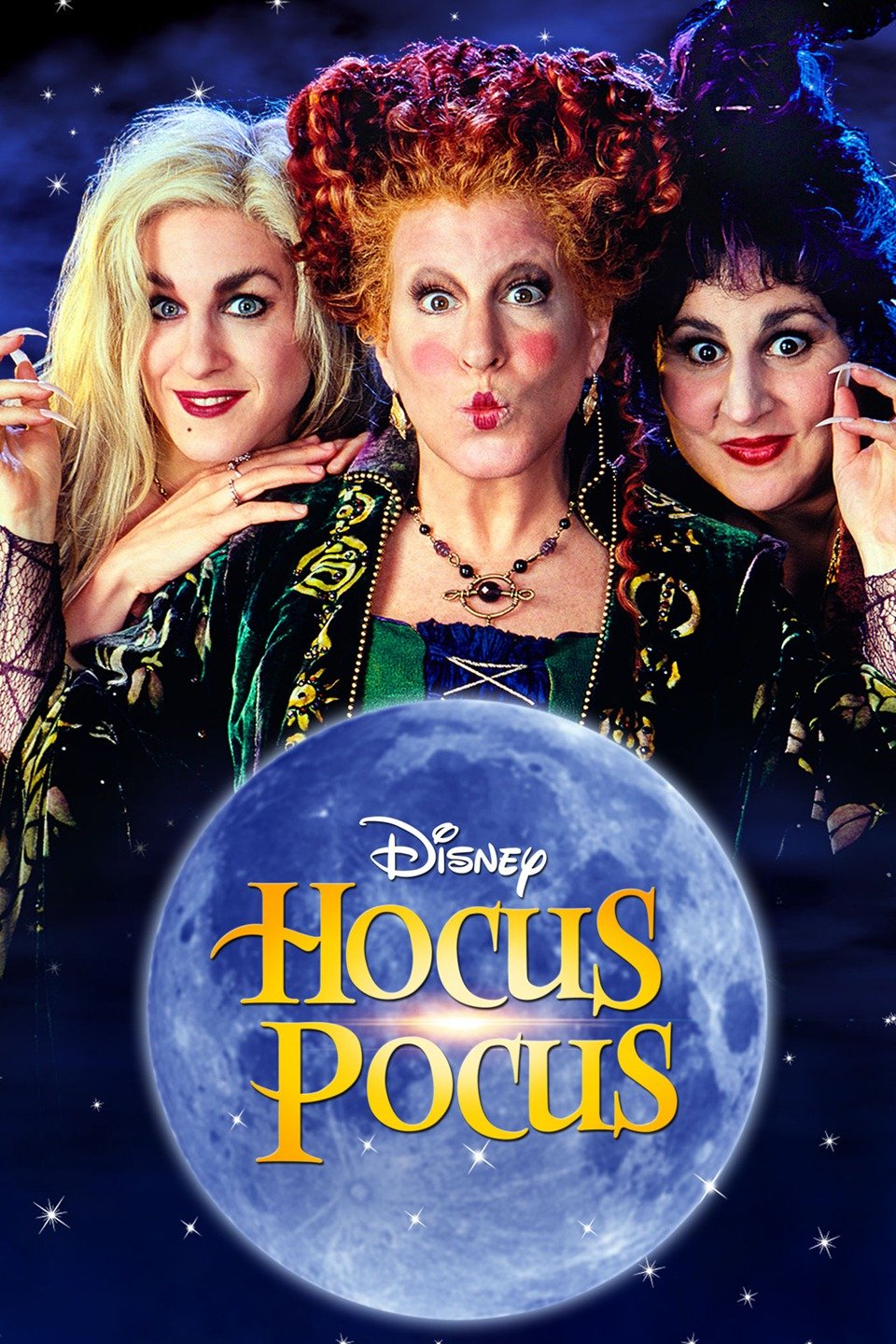 Get Out- This movie is a newer one and actually has nothing to do with Halloween but it is a horror movie everyone should watch! It focuses in on fears of people of color that may seem irrational but could happen to anyone. A black man is nervous about meeting his white girlfriends family hoping they wouldn't think ill of him because of his skin color. When they arrive her family is very welcoming, accepting and all around the situation seems fine. Eventually, things end up seeing sketchy and it turns out nothing, not even his girlfriend, is how he seems.
Halloweentown- There is a saga of Halloweentown movies as we grow up with the characters, from when they were super small up until they were adults. These three kids have a grandma that would always come to town on Halloween and bring really fun gifts! One time when she was leaving, the two older children, Marnie and Dylan followed her onto a magic bus that brought them all back to Halloweentown, which is where their grandma lived. There were monsters everywhere and this was terrifying to Marnie and Dylan but this would soon become home to them.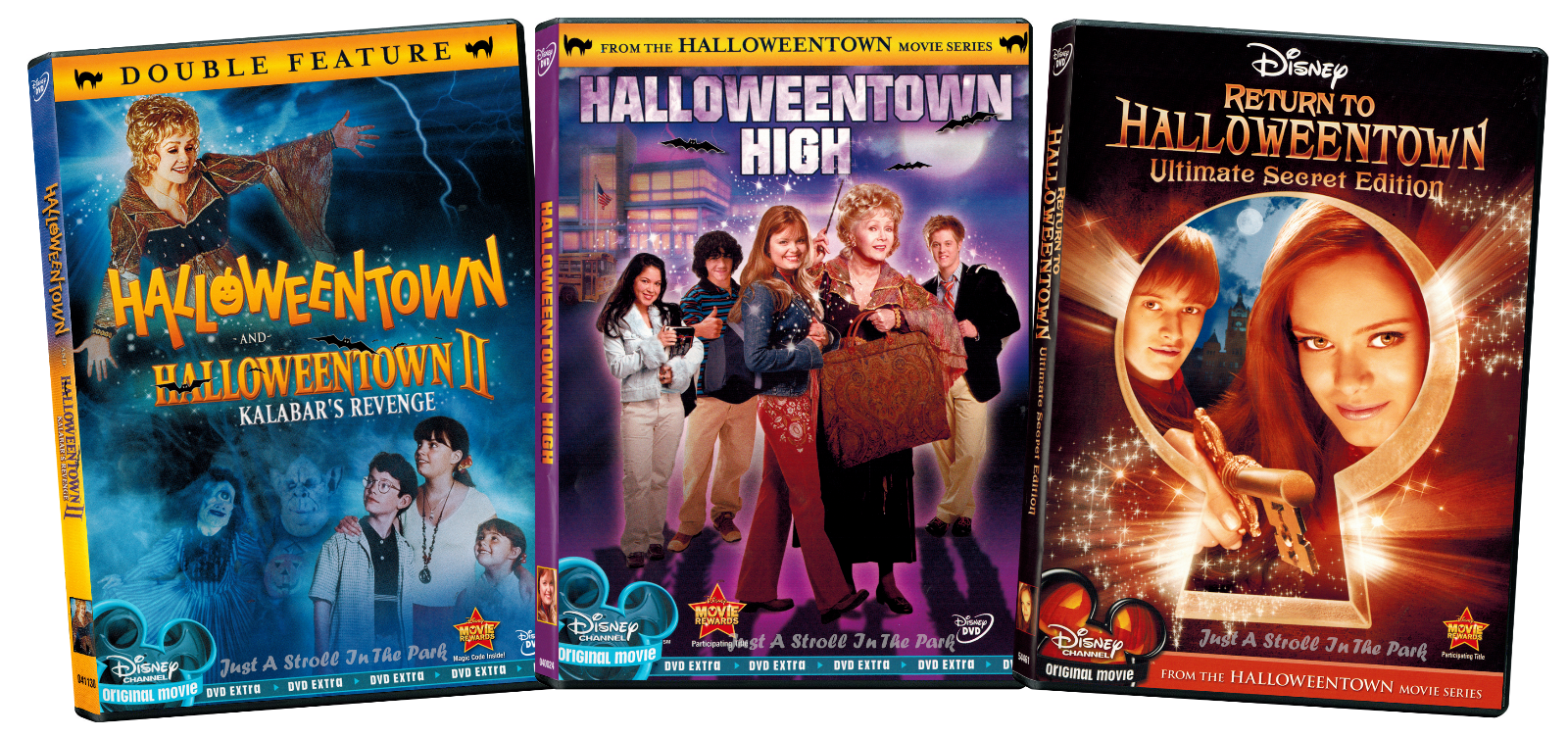 https://youtu.be/NE7zpGu16QI
The Shining- Jack accepted an offer to take care of the Overlook Hotel on the off-season and it ended up driving him so crazy he attempted to murder his son and wife. He was a victim of paranormal visions of events that had taken place in the hotel previously, especially the instance of a past overseer killing his family.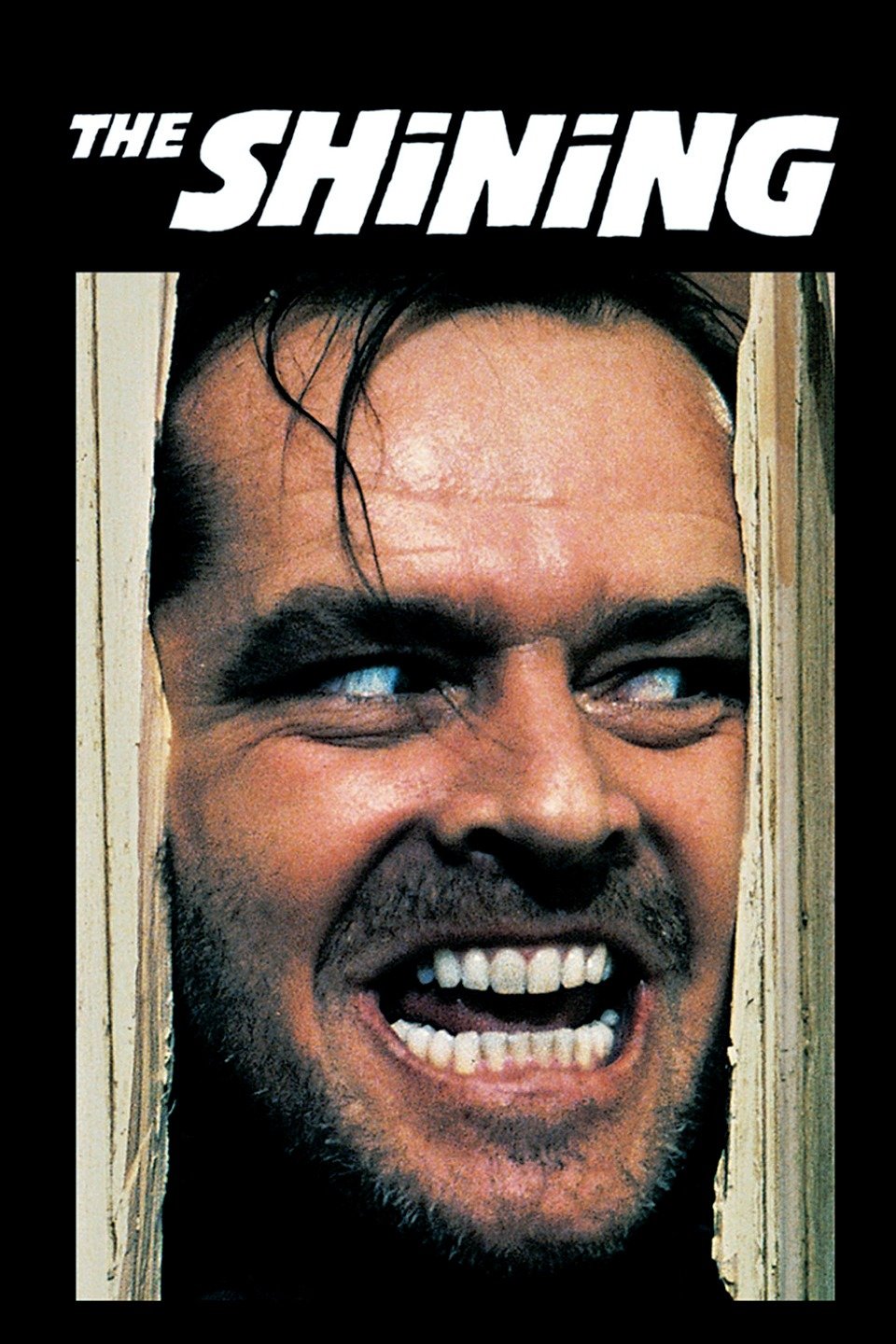 Halloween (series)– Halloween is probably one of the most infamous horror movies of all time. The first Halloween movie was released in 1978 followed by 10 sequels, including one coming out this year seeing as it has been exactly 40 years since the beginning of the series. The plot consists of a notorious killer who originally was locked in an insane asylum for murdering his sister as a kid. Essentially he escapes the asylum to stalk and kill people on Halloween night in the town of Haddonfield, Illinois.
Scream (series)- Yet another infamous Halloween series about an unknown murderer killing teens seeming because of a cyber bully incident.
Friday The 13th (series)- A series that has spooked many of us out when a Friday happens to land on the 13th day of the month. A story about a cursed camp rooted from a young boy drowning in the lake due to staffs neglect to watch over him, and since then everyone that goes there dies.
Carrie- A disturbed religious fanatic gives birth to Carrie, who was aware of her mother not being normal but seemingly lived a semi-normal high school life, despite her learning she had telekinesis. One day in gym class she thought she was bleeding to death when in reality she had started her period. This led to one of the girls feeling guilty and suggesting her boyfriend take Carrie to prom. Unintentionally she set her up to win prom queen and get pigs blood pours all over her. This ended up making her use her telekinetic powers to essentially kill everyone.
Coraline- A teenage girl had to move to a new town in which she was very very bored in. She spent most of her time exploring the land and the big, old house. One night a bunch of dancing mice lured her to a small locked door, she found the key and crawled through the long dark tunnel into a new world that resembled her home but everything there was better. Originally she thought it was just a dream but soon she found out I was real and so much better than her boring life in the other home she wanted to stay there. Eventually, she realized she wanted to go home but she was trapped there and need the help of a black cat to get home. 
https://youtu.be/LO3n67BQvh0
Nightmare on Elm Street (series)- A former child serial killer was burned alive by the parents of the victims and wanted revenge so he comes back and haunts teenagers in their sleep and can even harm them in their sleep and the scars will be there when they wake up. Even worse, he can kill them in their sleep and they will actually die.