5 Recommended Show
4 min read
5 show that you NEED to watch
The World's Strictest Parents
Teenagers are sent to families in different countries to find out the right way to raise a child.
Extreme Cheapskates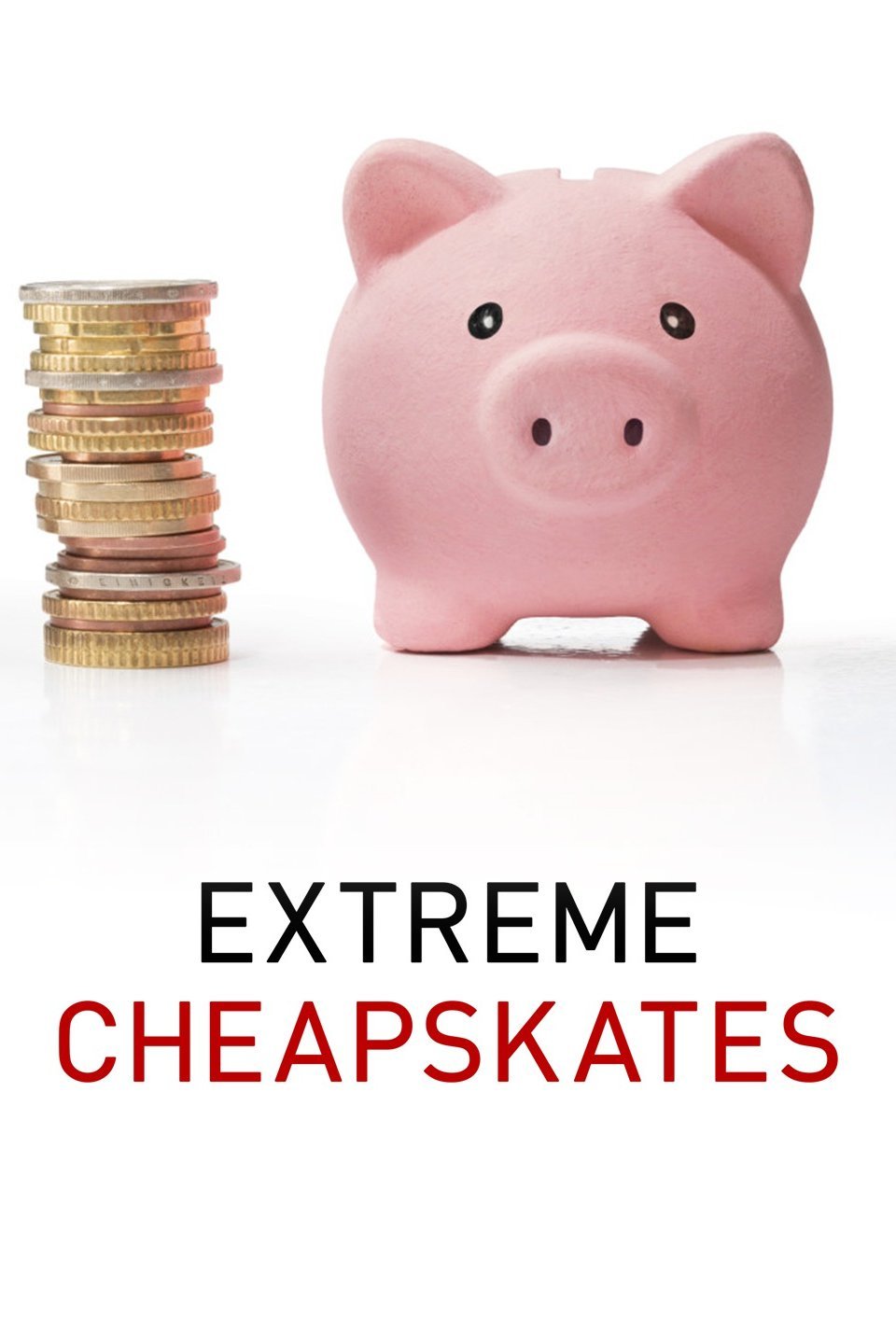 `Extreme Cheapskates' profiles people who stop at nothing to spend nothing. From making reusable toilet paper and reusing dental floss to diving in garbage bins for gifts, these penny pinchers devise outrageous ways to cuts costs by any means necessary. In the half-hour episodes, viewers meet nifty-thrifty folks including Kay, who washes her clothes while she showers; Greg, who flushes his toilet just once a week; Ben, who makes his own toothpaste; Abdul, the "ultimate haggler"; and Vickie, a mother of five who refuses to spend money for a telephone, a television or even new clothes for her kids.
Say Yes to the Dress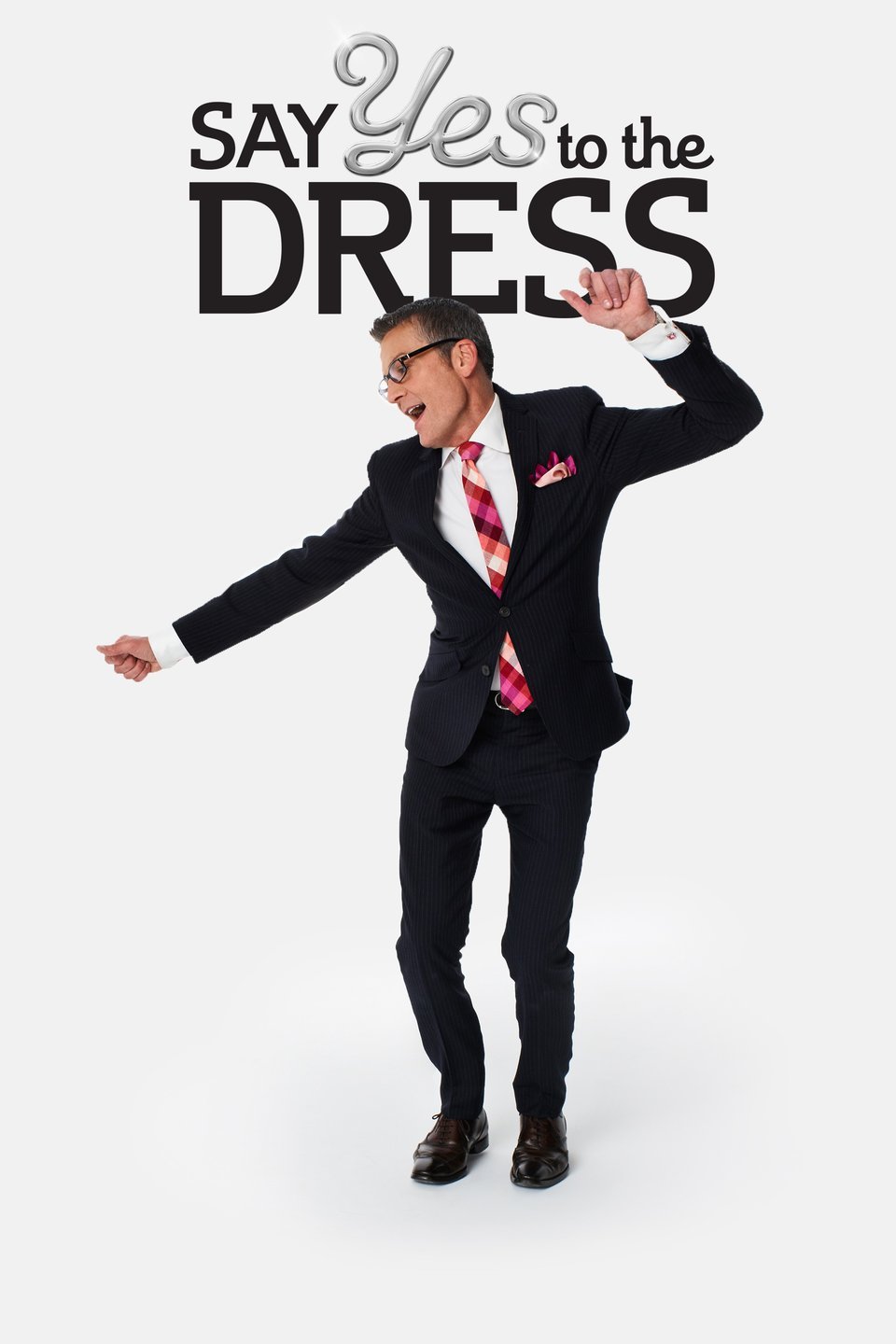 Inside Kleinfeld Bridal, the Manhattan-based bridal salon that is arguably the world's finest. More than 250 professionals, most of them veterans from the shop's early days in Brooklyn, bend over backward to make each bride's experience unforgettable. Part bridal story, part fashion makeover and part family therapy session, each "Say Yes to the Dress" episode looks at the personalities and craftsmanship that come into play as the Kleinfeld staff goes to sometimes extreme lengths to realize each bride's dreams.
Supernanny
Jo Frost is on a mission to help desperate parents with their badly behaved children.
My Strange Addiction
"Strange" doesn't seem to adequately describe some of the addictive behaviors profiled on this series. Dangerous' ,even life-threatening', come much closer. Each half-hour episode features two adults who resort to extreme compulsions in an effort to soothe their emotional demons. Some of the addictions explored include sleeping with a turned-on blow dryer, eating bathroom cleanser, eating half a roll of toilet paper a day, extreme bodybuilding and thumb sucking.