Commemorating Hispanic Heritage Month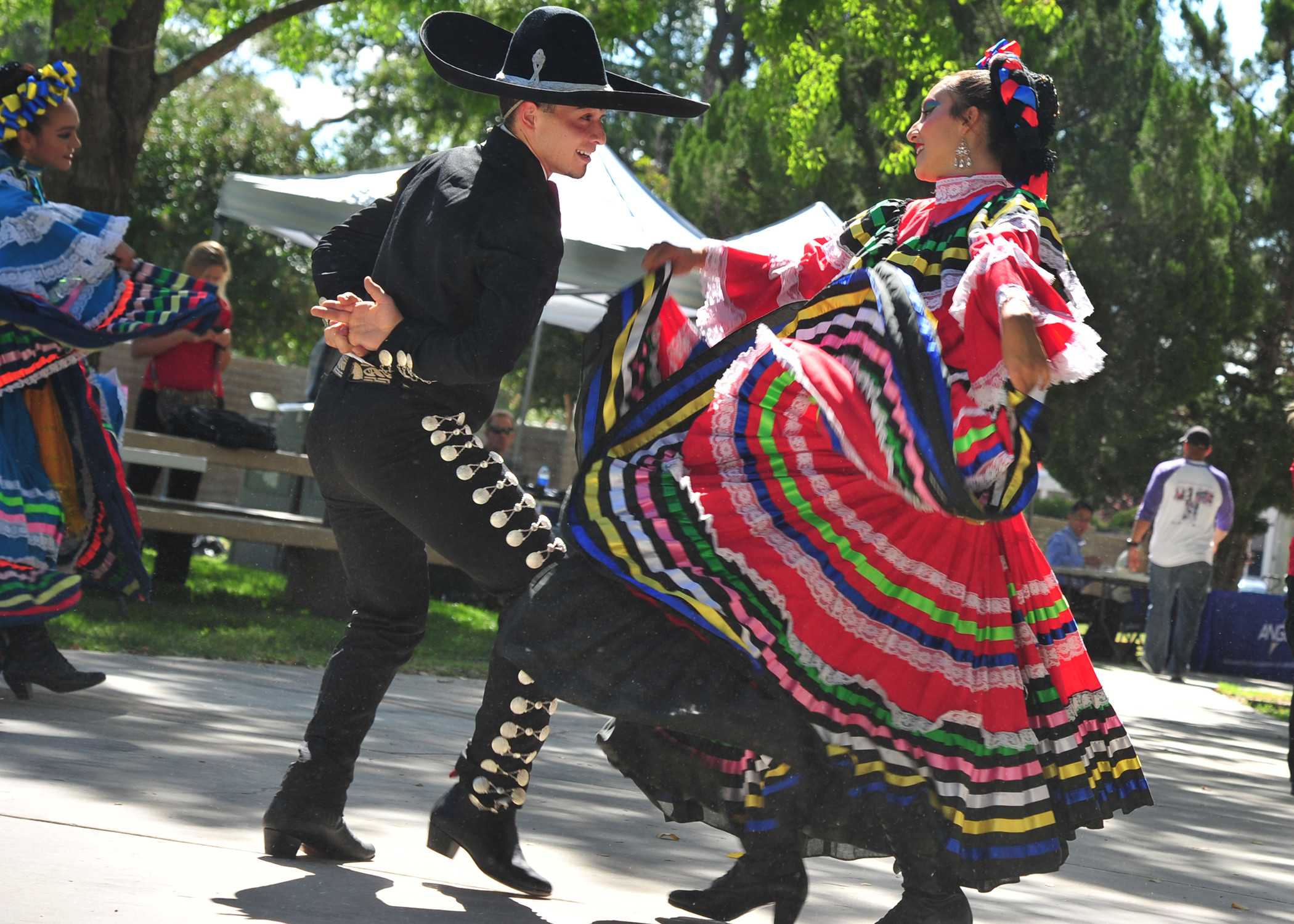 It's that time of year and Hispanic Heritage Month is back in swing. Starting September 15th and ending October 15th; Hispanic Heritage Month is a month long period dedicated to celebrating the people, culture, art, music, food, and language of people of Hispanic origin. The arrangement of the start of Hispanic Heritage Month is correspondent to the independence of many Latin American countries (including Costa Rica, El Salvador, Guatemala, Honduras, Nicaragua, Mexico, and Chile.) Officially observed in 1968, when Congress authorized the President to issue a National Hispanic Heritage Week; Two decades later lawmakers expanded the week of celebration into a monthlong event.
Did you know 18.7% of the U.S. population is Hispanic, making them the second largest racial group? New Mexico and California are the two states where Hispanic population made up the largest racial group. Did you know 25.7% is the share of children under 18 who were of Hispanic origin? Did you also know, 38.8% of voting age Hispanics voted in the November 2020 election? The American workforce contains 29 million Hispanic workers; Hispanics are also driving labor force growth, accounting for 78% of net new workers (between 2020 and 2030), this means that by 2030, 1 out of 5 workers will be of Hispanic origin.