Odell Beckham Jr. Signs Onto the Rams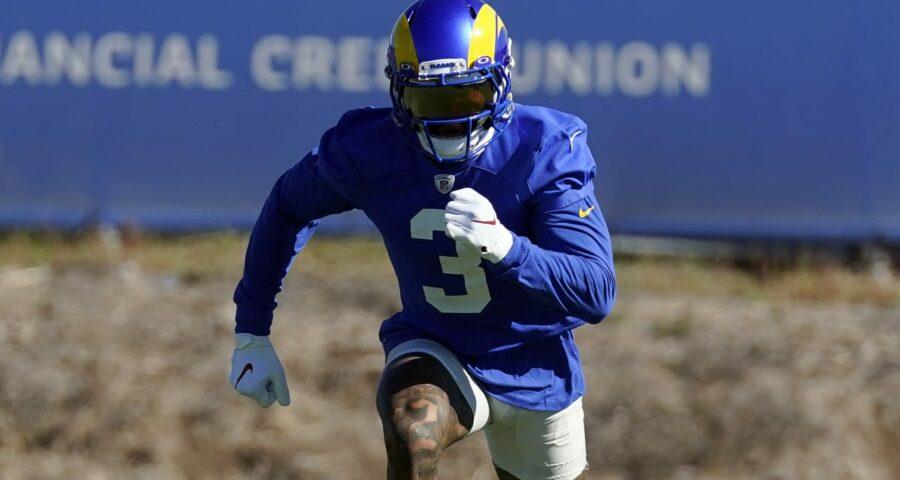 Last Thursday afternoon, Odell Beckham Jr signed a one year deal with the Los Angeles Rams. The deal is worth $4.25 million and in addition Beckham will receive a $500k signing bonus and a $750k salary.
Odell was on the fence between signing onto the Rams or the Green Bay Packers but eventually made the decision to sign on and join the Rams.
After missing the end of last years season with a knee injury, Beckham only had 17 catches for 232 yards and no touchdowns in 6 games. This will hopefully turn things around for Beckham's career after a disappointing 2 years with the Browns.