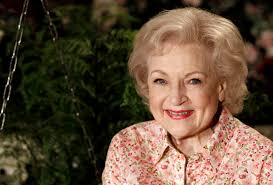 Betty Marion White was an actress and comedian that had a career that lasted nearly seventy years. She was most well known for her role in Golden Girls along with her castmates Bea Arthur, Rue McClanhan and Estelle Getty.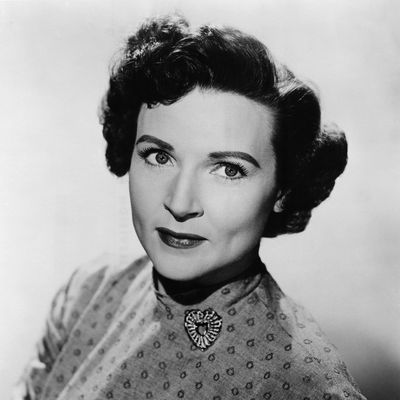 She was born on January 17, 1922 in Illinois and soon, she moved to Los Angeles with parents Horace and Tess White by the time she was two. Her filming career began in the late 1940's. She began appearing on Hollywood television and this lasted for four years. White was one of the first women producers in Hollywood. This was on her first television series Life With Elizabeth which she worked on with George Tibbles. 
Besides her successful acting career, she was an animal rights activist and had a passion for animals her entire life. She devoted roughly four decades to the Greater Los Angeles Zoo Association. White also donated money to animal shelters and organizations. In her honor, the #BettyWhiteChallenge has spread throughout the media and inspired people to donate to animal rights.  Not that many people know this, but she also held the Guinness World Record for the title of longest television career as a female, which happened to be seventy years.  
It has been reported that her last words were: "Allen" who was her husband. Allen Ludden died in 1981 due to cancer and White never remarried after his death.