2021-2022 NFL Playoff Bracket & Wildcard Matchups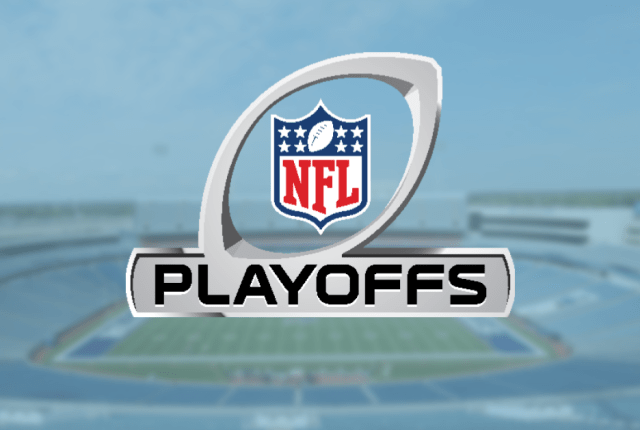 As we have now wrapped up the 2021-2022 NFL regular season, that means the playoffs are now here.
This year the NFL wanted to try something new for the playoffs; they decided to add 2 more teams to make it 14 in total to start the playoffs. Also, now only the #1 seed from the AFC and NFC side will get the first round bye in the playoffs.
The playoffs will kick off this weekend, on what is being now called Super Wild Card Weekend because there are now 6 games in total for the Wild Card round. 2 games will take place on Saturday, 3 on Sunday, and 1 on Monday.
Wild Card Matchups
AFC:
Tennessee Titans (#1 seed) First Round Bye
Pittsburgh Steelers (#7 seed) @ Kansas City Chiefs (#2 seed), 1/16/22 at 7:15
Las Vegas Raiders (#5 seed) @ Cincinnati Bengals (#4 seed). 1/15/22 at 3.25
New England Patriots (#6 seed) @ Buffalo Bills (#3 seed), 1/15/22 at 7:20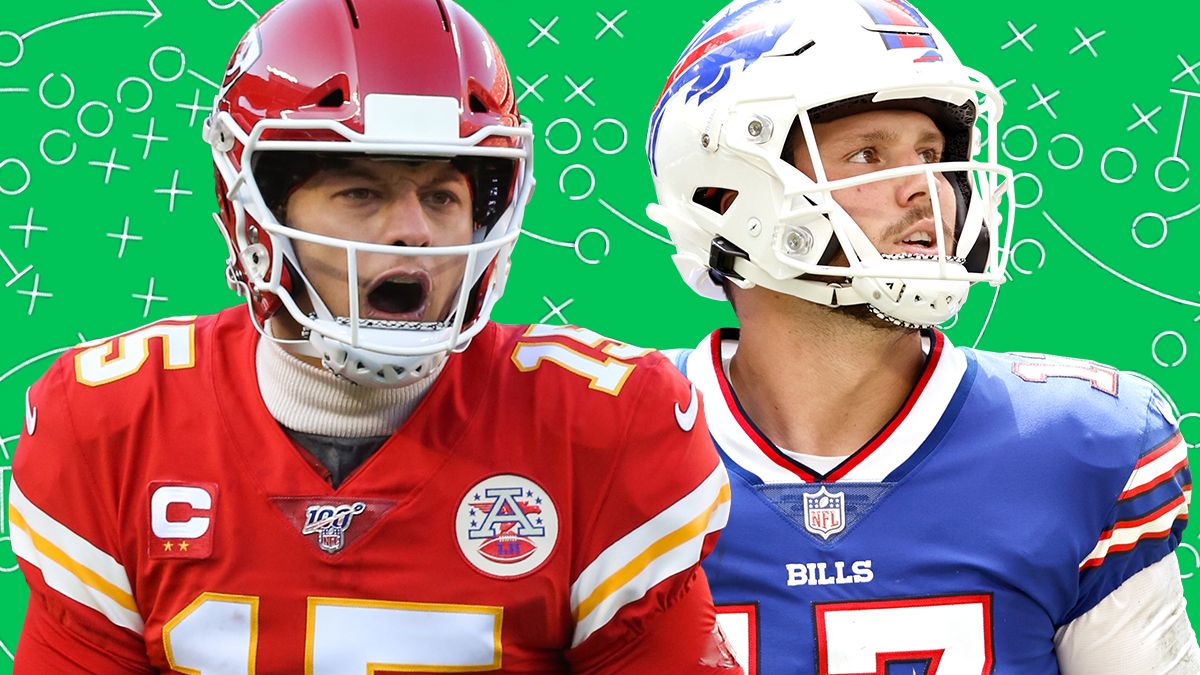 NFC:
Green Bay Packers (#1 seed) First Round Bye
Philadelphia Eagles (#7 seed) @ Tampa Bay Buccaneers (#2 seed), 1/16/22 at 12:05
San Francisco 49ers (#6 seed) @ Dallas Cowboys (#3 seed). 1/16/22 at 3:20
Arizona Cardinals (#5 seed) @ Los Angeles Rams (#4 seed). 1/17/22 at 7:15