Aaron Judge's Home Run Pace As The Regular Season Winds Down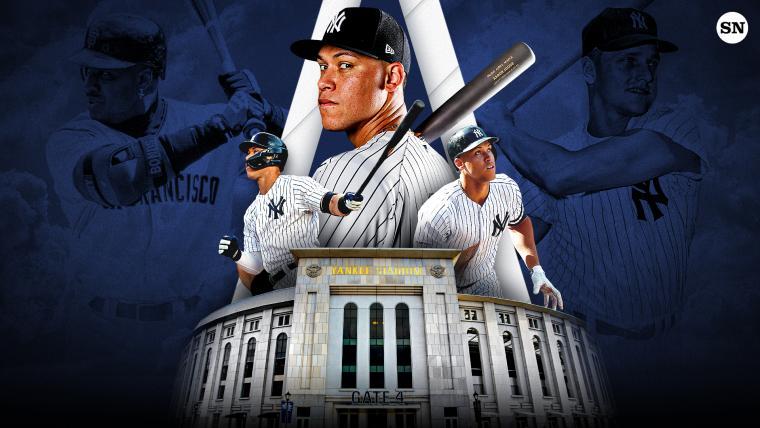 Aaron Judge this MLB season has been on another level. The New York Yankees power hitter already established that in his rookie campaign in 2017, Judge was going to be one of the best power hitters in the league when he hit 52 home runs, which was a rookie record at the time.
So now Judge is chasing a historic milestone, Judge is chasing the 60-home run mark, which is a number that only five players have ever hit in MLB history. Even though the single-season home run record could be a difficult number for him to reach, he could make a run at the American League record, set by Roger Maris at 61 in 1961.
As of right now, Judge has launched 51 home runs in 127 games through August 31. The Yankees have 31 games remaining in the 2022 season. This season, Judge has had hot and cold streaks with his power. The power came on display in August when he hit 9 home runs in 27 games. But he hit 12 in May, 11 in June, and 13 in July.
Based on Judge's home runs per game, he is on track to finish the season with 63 home runs if he plays in the last 31 games.