Baby chimpanzee born at Sedgwick County Zoo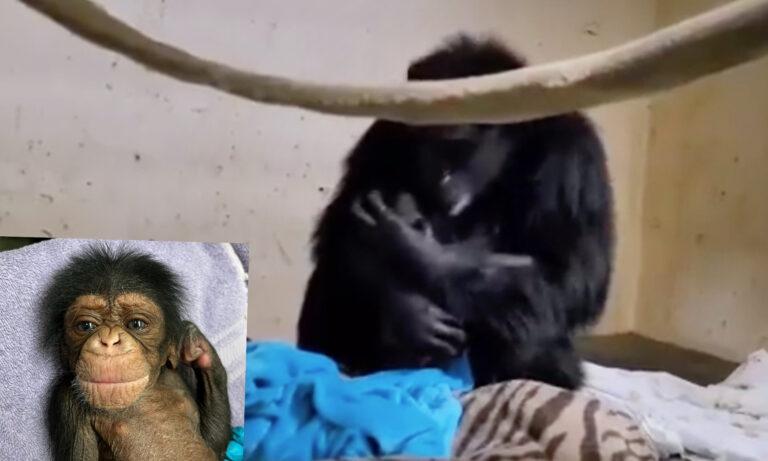 The Sedgwick County Zoo has welcomed a new baby boy chimpanzee.
Mahale gave birth to the chimpanzee at 12:48 pm on November 15 via C-section.
The intervention was made for the safety of mom and baby as changes were made in her progress. The birth went well and the baby received bottle feedings and care from the animal care team only overnight because of low oxygen levels.
Since the birth, mom and baby have been reunited and well. 
Sources:
https://www.kake.com/story/47718618/baby-chimpanzee-born-at-sedgwick-county-zoo