Jeremy Renner Accident: Follow Up
Jeremy Renner is an American actor and celebrity who is well known for his contribution to the Marvel IP. Renner has a recurring role as "Hawkeye" in the Marvel Cinematic Universe.
Renner's Condition: Recently, Renner got into an accident involving a snow plow machine on New Year's Day. He was declared to be in critical condition following the accident. He reportedly received severe blunt force trauma to the chest, and orthopedic injuries; the actor has been said to have broken over 30 bones. Thankfully he was brought to stable and talking condition. He is now back at home and moving around with the assistance of a wheelchair.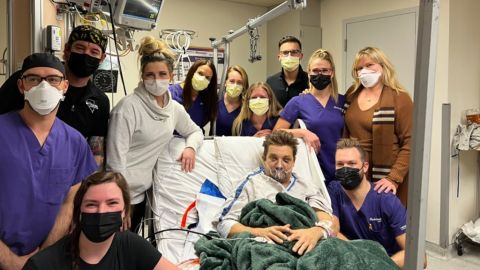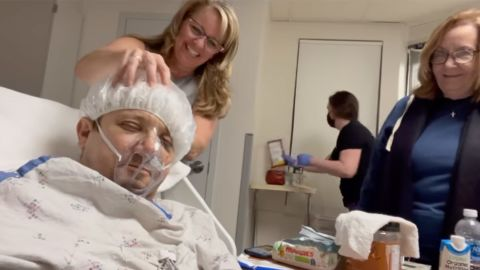 The accident has been titled as unusual due to the nature of the snow plow. The snow plow was unmanned and was seemingly operating on its own. Renner was aware of it, but it was too late and the plow did its damage. Flown to the hospital due to the severity of the accident.
Renner's recovery is making great pace and he makes great strides everyday. He is currently "fine tuning" his motor skills as he stays at home and works with his physical therapist.