Walmart to Raise Hourly Wages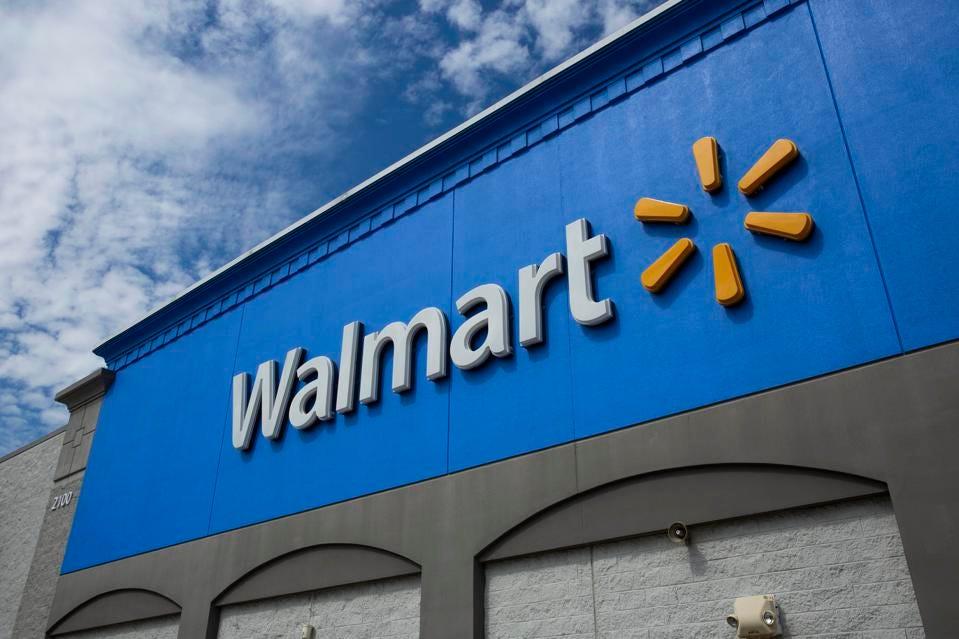 Walmart announced on January 24th, that they would be raising the average hourly wage for its associates to more than $17.50 an hour
In a note published to their employees on Walmart's website, John Furner, president and CEO of Walmart U.S., stated that the move is part of an effort to help further strengthen the retail jobs and invest in their employees.
The raise will include a mixture of associates' regular annual increases and targeted investments in starting rates for thousands of stores. Furner stated, "to ensure we have attractive pay in the markets we operate", and also adding that the changes will start being reflected in March 2023 paychecks.
On top of this, Furner said that the company will create a high paying auto care center team lead position. The auto center tech position will be elevated, "to a higher pay band that reflects the special skills needed for the role and its importance to our business". Walmart now has about 2,500 auto centers and 4,720 U.S. stores.
A Walmart representative also told CNBC on January 24th, that the overall minimum wage will climb to $14 an hour, which is a rough 17% jump for workers who just stock shelves and serve customers. The range of salaries for store employees will also climb to $14 to $19 an hour, a jump from $12 to $18 an hour. So approximately 340,000 store employees will receive a raise, representing 21% of Walmart's 1.5 million United States employees.
Now some of this increased pay will go to store employees who work in parts of the country where the labor market is far more competitive, the company stated to CNBC.
Even as a wave of layoffs has swept across the United States economy in white-collar and tech sector jobs, there still remains strong demand for lower-wage workers throughout the economy and Walmart is definitely trying to do its part by announcing and putting into effect this wage increase. Other large retail stores are trying to do their part as well. Amazon, Target, and Costco have recently announced pay increases in recent months.
"If you were concerned that the recent wave of tech layoffs was a prelude to broad-based job losses, Walmart's announcement should ease your nerves," – Nick Burner, the economic research director for North America.
"We're proud to continue investing in Walmart's legacy by introducing new job opportunities and raising pay"

"No matter where you are in your journey, getting your start here can open doors – the first step into jobs that become careers and build better lives"

– John Furner, Walmart President and CEO
---
Sources used:
https://www.retaildive.com/news/walmart-to-raise-hourly-wages/641088/#:~:text=Walmart%20on%20Tuesday%20announced%20it's,hundreds%20of%20thousands%20of%20employees.
https://www.nbcnews.com/business/business-news/walmart-raise-hourly-wage-how-much-and-where-rcna67213