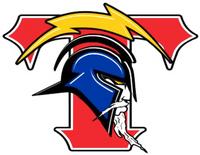 Mission Statement:
In order to create positive, productive citizens in an ever-changing world, our mission as school counselors at Wichita High School South is to provide the support and information necessary for students to achieve academic, career and personal/social success.
Philosophy Statement:
As a critical component of the overall educational experience, it is our philosophy that all students deserve equal access to a comprehensive school counseling program that helps to maximize academic and social potential while minimizing any barriers that would prohibit students from reaching that potential. Essential to this philosophy, so that all students can achieve success, is the belief that collaboration between counselors, teachers and parents will make certain that the needs and goals of students are addressed competently.
The Wichita South counselors: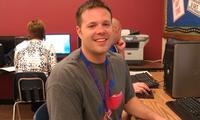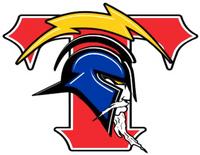 Links:
ACT/ Test Study
– http://www.actstudent.org/
– http://www.testprepreview.com/
Military
– http://www.military.com/
Post-Secondary (College Websites)
– KU
– KSU
– WSU
– FHSU
– Pitt State
– ESU
– Friends
– Newman
– Southwestern
– McPherson
– Butler
– Cowley
– Coffeyville
– Pratt
Career
– www.kansascareerpipeline.org
Kansas Education
– KSDE
– KSHSAA
Personal/Social
– Sarah's Journey
– United Way
– Stop Bullying 
– Yellow Ribbon
– Health.gov