Ice Cream Of The Week (Feb.3rd – Feb.7th)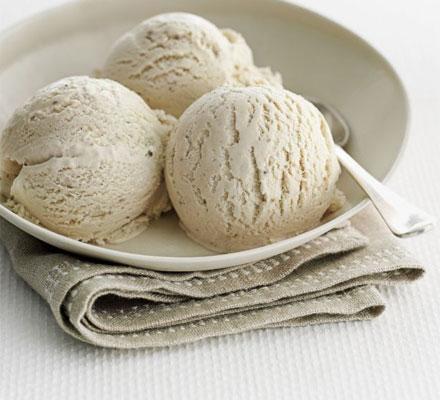 Banana is the ice cream flavor of the week. This is made with rich vanilla ice-cream, fine sugar, real bananas. This is a really healthy ice-cream because it is mainly made out of bananas, which if you don't know is a fruit. But like everything else, too much of one things is not healthy. So do not eat a lot of "healthy" banana ice-cream!
There is also Chocolate Banana Ice Cream. Which has a chocolate ice-cream with banana chunks. Or there could be a vanilla ice-cream with chocolate chunks!