Ice Cream Of The Week (April 14th – April 18th)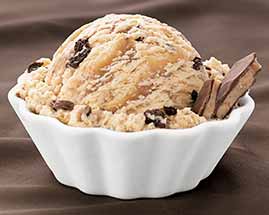 Toffee is the ice-cream of the week. This is a rich, creamy flavored ice-cream swirled with chewy caramel. It also has chocolate-covered cookie chunks in it.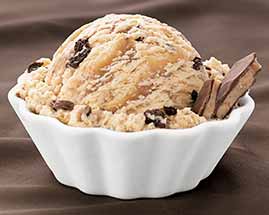 The company Blue Bunny, is also selling English Toffee Ice Cream Bars. They are toffee ice-cream dipped in thick, rich Cadbury milk chocolaty coating with toffee pieces.
If you are a toffee lover and this Toffee ice-cream will not be enough you can always have some toffee cake! Cake is a yummy dessert to have with your ice-cream on any night.