Ice Cream Of The Week (May 26th – May 30th)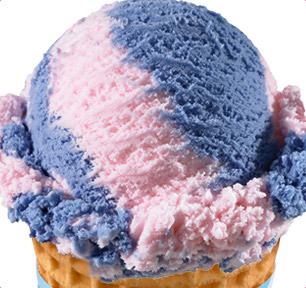 Cotton Candy is the ice-cream flavor of the week. The ice-cream doesn't just look like cotton candy, it taste like it too. It is a creamier, version of your favorite fluffy treat, swirled in pink and purple. Other companies sell this flavor of ice-cream.
Blue Bunny – Pink and blue cotton candy ice-cream sprinkled with candy confetti pieces.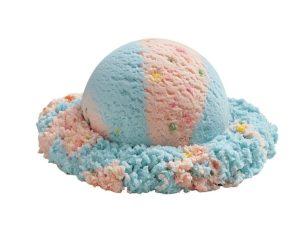 Ben & Jerry's – Vanilla ice-cream loaded with cotton candy pieces.