Unknown Music of The Week: The 1975 Edition
There are many great bands that don't get as much appreciation as other artists or bands. I'm going to attempt to introduce you to those less popular bands and maybe increase the variety of music that you listen to.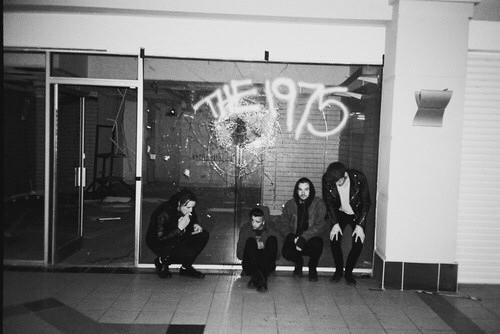 The 1975 is a band from the UK, consisting of four members. The band includes Matty Healy (lead vocalist and guitarist), Adam Hann (guitar), George Daniel (drums and backing vocals) and last but not least Ross MacDonald (bass guitar). Occasionally John Waugh plays the saxophone and tours with the band as well.
The band has a very unique sound that is very hard to describe. Wikipedia describes them as "indie rock" but they have many other influences including electronic, classic pop and R&B with an overall mellow and raw feeling.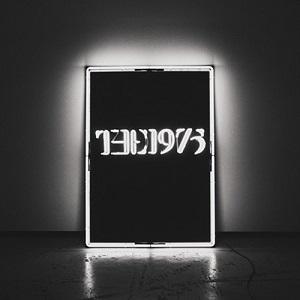 Their first full album was released September of 2013 entitled The 1975. The 1975 reached #28 on the US Billboard charts and #1 on the UK Albums Chart.
Their most popular song is called Chocolate, it has another meaning than what you'd think. You can take a guess on that on your own. It's very upbeat and happy sounding. It's the kind of song that you'd listen and dance around to in your room at 3 in the morning.
One of my favorite pieces by them is a cover of Rather Be by Clean Bandit with a little bit of Wicked Games by The Weekend thrown into the hook.
Overall The 1975 is an amazing, unique band. They're one of my personal favorites. Matty's mellow voice and their upbeat sound is a wonderful mixture and I highly recommend that you experience it for yourself.