2 IN 1's O.T.W September 29th-October 3rd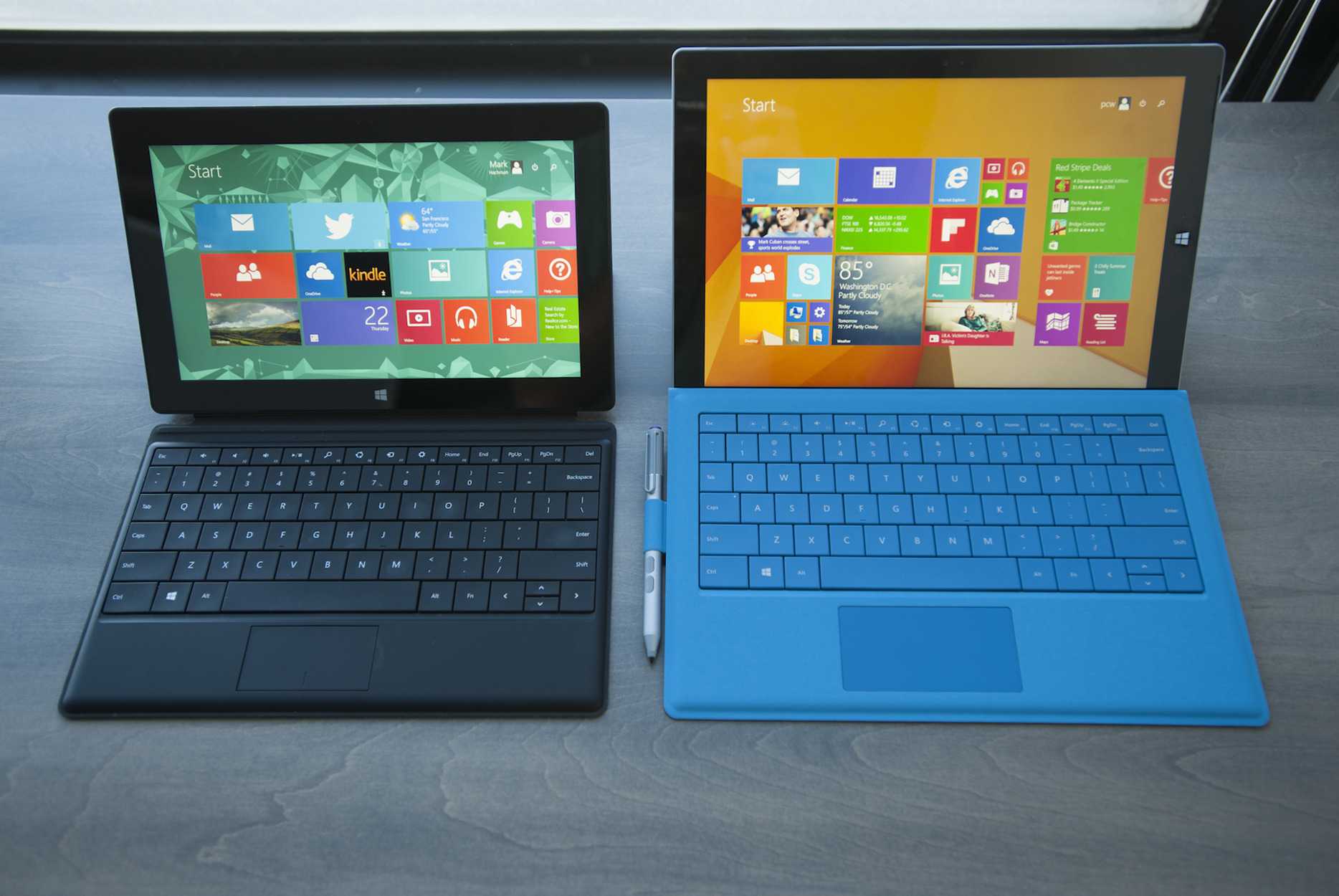 These are in my opinion the top 3 best 2 in one laptops. 2 in one laptops are laptops that are able to detach from there keyboard and become tablets. These devices are amazing technology for school and work use.
1. Microsoft Surface Pro 3 – Core i5 1.9 GHz – 12″ 2160 x 1440 – 4 GB RAM – Silver. With a 12" display, Surface Pro 3 has the power of a laptop in a lightweight, versatile form, some say it is faster than a Mac-Book Pro.
2.  Asus Transformer Book T300LA-DH51T – 13.3″ Convertible 2-in-1 Touchscreen – 128 GB SSD – Silver. It is a very good laptop for school use. Its very lightweight and can do many cool things to make you look fancy.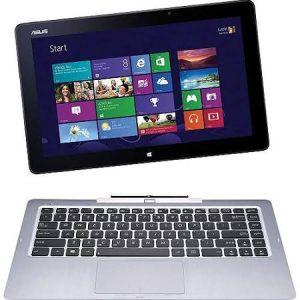 3. Toshiba Click 2-in-1 13.3in Laptop A4 1ghz 4GB 500GB WiFi. A versatile notebook that switches seamlessly from a laptop into a big screen tablet. A perfect machine for work and play, with smart dual-battery system that keeps you doing what you love doing for longer.