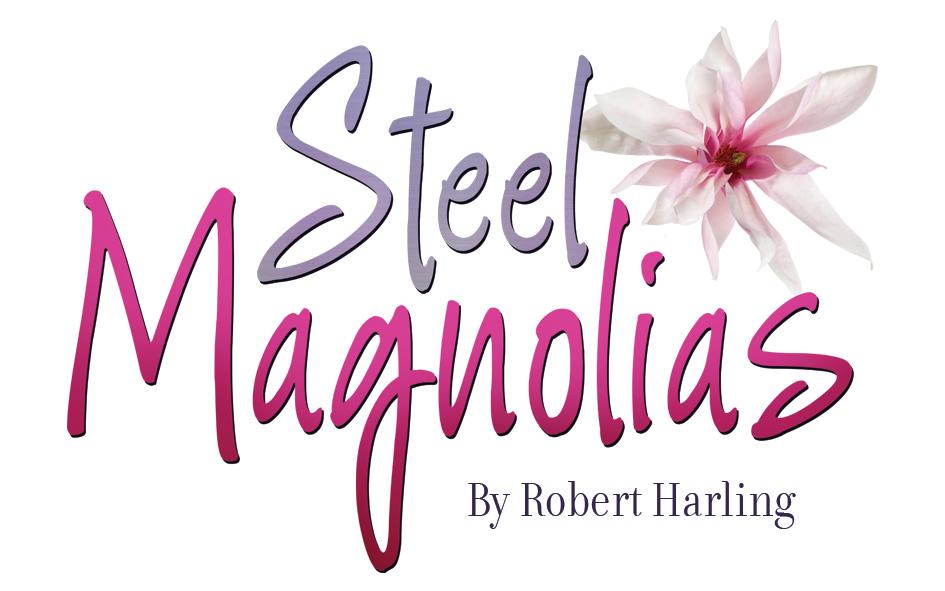 The Wichita South High School Theatre Department invites you to come see our production of the southern classic: Steel Magnolias. Audience will be seated on the stage with a limited seating of 78. Doors open at 6:30 pm and the play begins at 7:00 pm on October 2nd and 3rd. The cost for entrance will be paid at the door being $3 for students and $5 for adults. We would like to thank our stagecraft class, crews, understudies, and tech interns for their outstanding help and hard work.
*The term Miss and Mr. recognizes those inducted into the International Thespian Society
Cast in order of appearance:
Truvy Jones: Miss Zandria DeVaney
Annelle Dupuy-Desoto: Miss Charly Ahlstedlt
Clairee Belcher: Miss Alenah Liggens
Shelby Eatenton-Latcherie: Miss Sydney Alder
Mary Lynn "M'Lynn" Eatenton: Miss Jordan Ford
Lousia "Ouiser" Boudreaux: Miss Michella Tripoli
Understudies:
Truvy Jones: Jamie Horsley
Annelle Dupuy-Desoto: Noni Stewart
Clairee Belcher: Kaitlyn Carter
Shelby Eatenton- Latcherie: Daysha Smith
Lousia "Ouiser" Boudreaux: Miss Mary Greenwood
Tech Interns:
Amber Parker
Dyranique Stewart
Stage Manager: Mr. Brendyn Miller
Assistant Director: Mr. Jacob Carraher
Once again a special thanks to all who have this possible and helped with our show!