Unknown Music Of The Week: 5 Seconds Of Summer
5 Seconds Of Summer is an Australian band brought to fame in 2013 by one of the most popular bands of this decade, One Direction.
5 Seconds of Summer consists of, left to right, Callum Hood (bassist), Luke Hemmings (main vocalist), Ashton Irwin (drummer), and Michael Clifford (guitarist).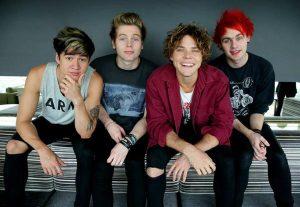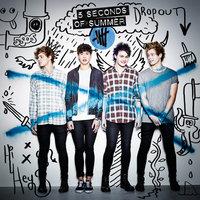 The band recently released their first studio album entitled, 5 Seconds of Summer. Along with their studio album they released a Target Deluxe Edition and EPs to go with each of their singles. They started by posting cover videos on YouTube which is how One Direction discovered them. Soon after discovering they contacted them and invited 5SOS to join them on tour as the opening act, which they did for two tours.
Their first cover with the whole band was Teenage Dirtbag by Wheatus.
Their first single was titled  She Looks So Perfect which is the song that heavily increased their fame.
5 Seconds of Summer has performed on many television/award shows in America along with the concerts along side One Direction and are soon starting their headlining tour. The band quickly gained popularity and will continue to.