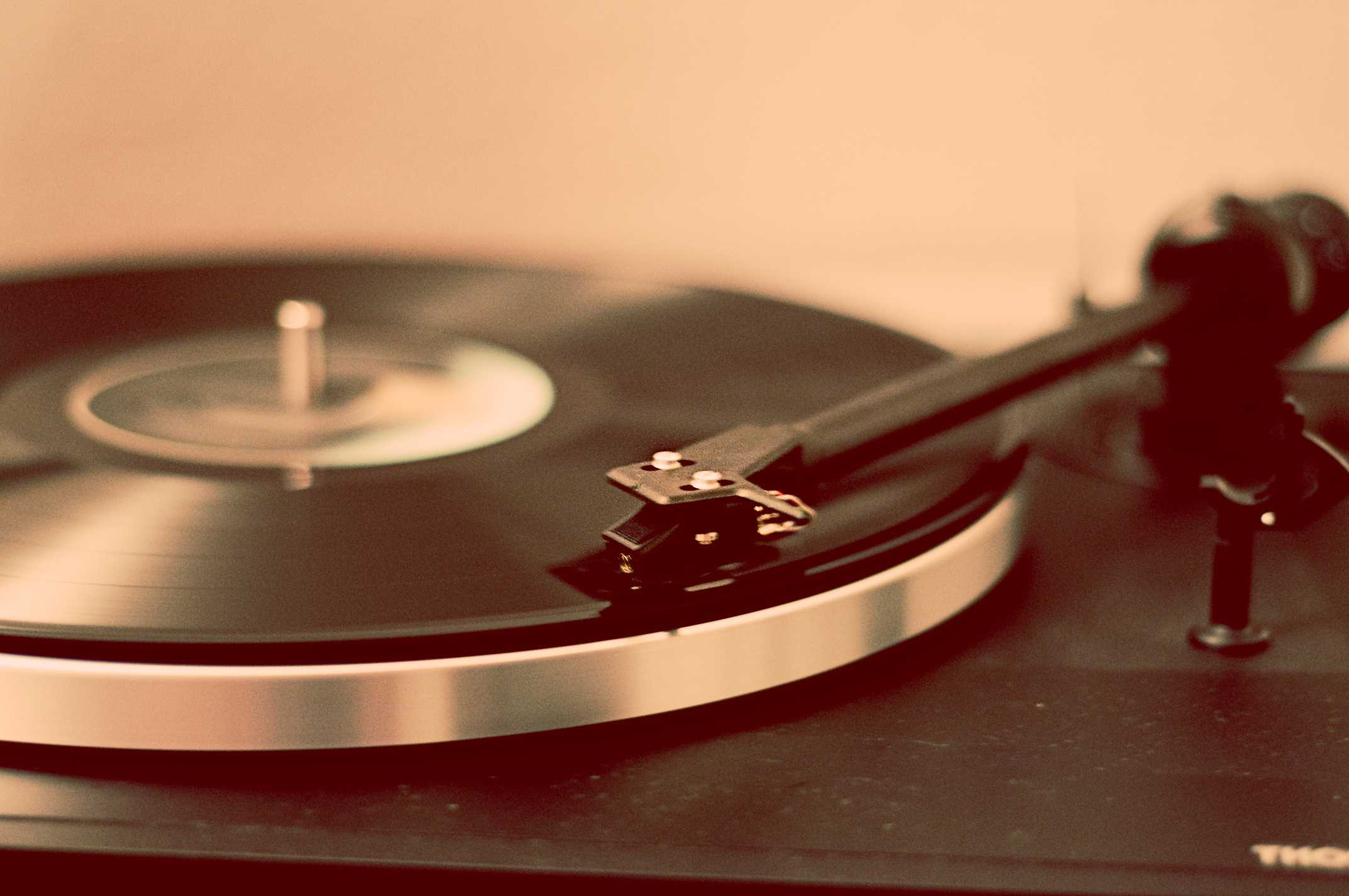 Country Top 10
October 6th – October 12th
---
Here is a list of country's top 10 billboard songs for the week, they are ranked by radio airplay, audience impressions and sales data throughout the nation.
#1 Jason Aldean – Burnin' It Down
– His number one hit single has stayed at the top of the charts for weeks now, way to go!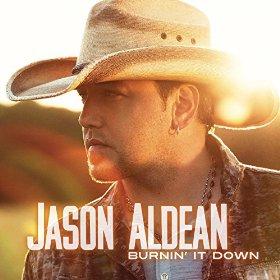 #2 Florida George Line – Dirt
-Florida Georgia Line is on the rise to the number one spot!
#3 Sam Hunt – Leave the Night On
– This is Sam's first single, making it a spot on the top country billboards and still rising!
#4 Blake Shelton – Neon Light
– Still making his way to the top of the charts!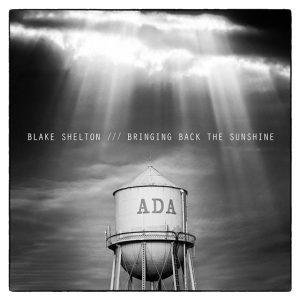 #5 Carrie Underwood – Something In The Water
-Carrie's song took a plunge at spot #2 last week making it a steep down fall
#6 Luke Bryan – Roller Coaster
– Staying at #6 from an 18 week spot on the charts!
#7 Chase Rise – Ready Set Lets Roll
– Chase's peek at #7 and still rising!
#8 Kenny Chesney – American Kids
– Coming down from the charts from #2 two weeks ago!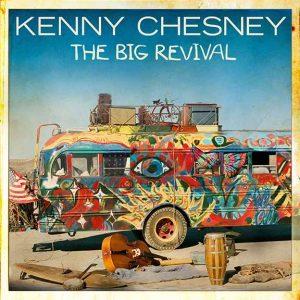 #9 Miranda Lambert Duet With Carrie Underwood- Somethin' Bad
-Their duet reaching a #1 spot and staying stable at #9 this week, go girls!
#10 Florida Georgia Line – Sippin' On Fire
– Just released this single a 8 days ago and brought its first spot on the top charts!
Extra Information
---
– The 48th Annual CMA Awards airs November 5th from Nashville on ABC. Get the whole scoop and countdown at their website here
http://www.cmaworld.com/cma-awards/
– You can purchase any of these songs right now on iTunes, or even brows for some "new" old hits for your personal weekly top charts!
http://itunes.apple.com/us/genre/music/music-country/id6
Resources
---
http://www.billboard.com/charts/country-songs
http://www.youtube.com/