Grand Theft Auto V- GOTW 12th-18th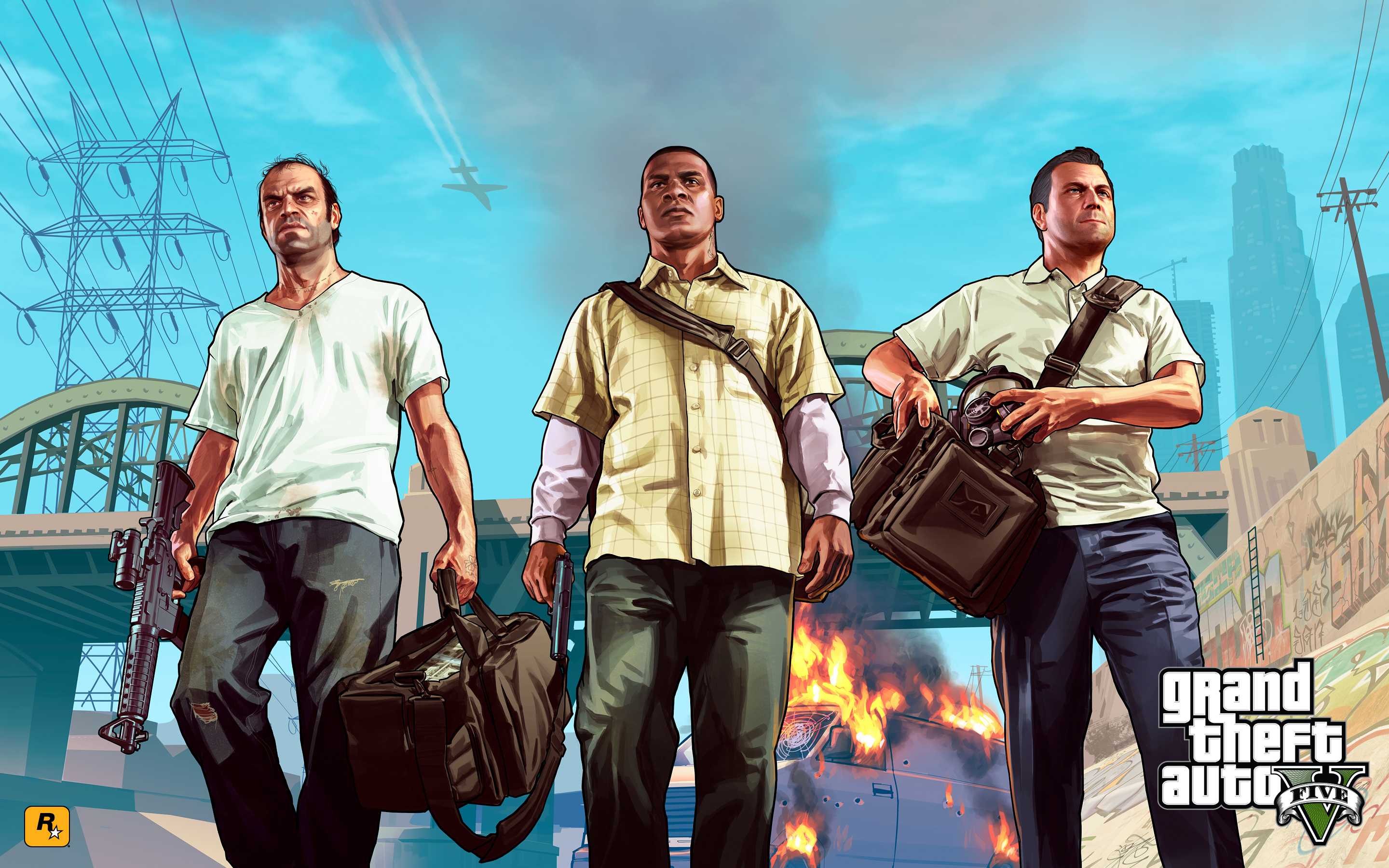 Grand Theft Auto V- The fifth installment to the GTA series is the number 1 game in the world. The game includes an enticing story mode including three main characters Franklin, Michael, and Trevor.
GTA Online- Allows you to create your own character and build up levels. You are also able to interact with other players and do missions together.
http://www.youtube.com/watch?v=VjZ5tgjPVfU