T.V. Show of the Week for Oct. 12-18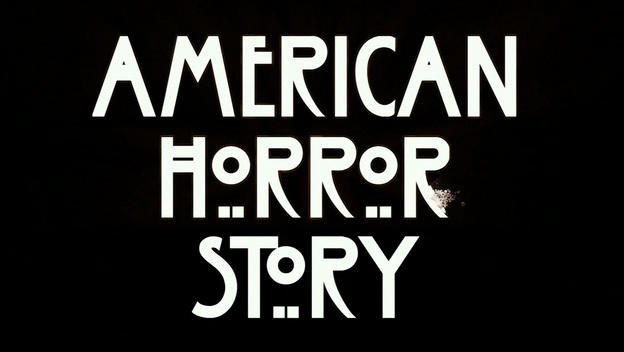 The T.V. Show of the Week For October 12th-18th is American Horror Story. American Horror Story is an American horror television series created and produced by Ryan Murphy and Brad Falchuk. Described as an anthology series, each season is conceived as a self-contained miniseries, following a disparate set of characters and settings, and a storyline with its own "beginning, middle, and end."
The first season, subsequently subtitled Murder House, takes place in Los Angeles, California during the year 2011 and centers on a family that moves into a house haunted by its former deceased occupants. The second season, subtitled Asylum, takes place in Massachusetts during the year 1964 and follows the stories of the inhabitants of an institution for the criminally insane. The third season, subtitled Coven, takes place in New Orleans, Louisiana during the year 2013 and follows a coven of witches who face off against those who wish to destroy them. The fourth season, subtitled Freak Show, will take place in Jupiter, Florida during the year 1952 and will center around one of the few remaining American freak shows.
The series is broadcast on the cable television channel FX in the United States. The first season premiered on October 5, 2011, and concluded on December 21, 2011. The second season premiered on October 17, 2012 and concluded on January 23, 2013. The third season premiered on October 9, 2013, and concluded on January 29, 2014. On November 6, 2013, FX renewed American Horror Story for a fourth season of 13 episodes to air in 2014.
American Horror Story has been well received by television critics. The repertory cast have been critically acclaimed, particularly Jessica Lange, who received the Emma Award, the Golden Globe Award, and the Screen Actors Guild Award for her performance. The series draws consistently high ratings for the FX network, with its first season being the biggest new cable series of 2011.
https://www.youtube.com/watch?v=VtJsTmdV27E
Trailer for season four of American Horror Story
Reference: http://en.wikipedia.org/wiki/American_Horror_Story
*Any suggestions for the T.V. show of the week comment below*