The T.V. Show of The Week For Oct. 26- Nov. 1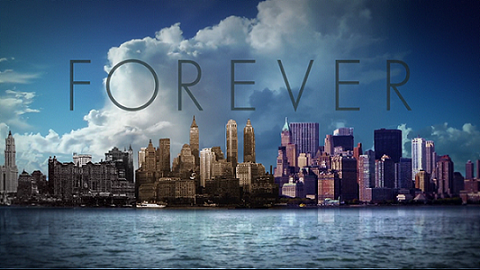 The T.V. Show of The Week for October 26th- November 1st is Forever. Forever is an American drama television series about Dr. Henry Morgan, a seemingly immortal medical examiner in New York City. The series is airing on ABC as part of the 2014-15 fall television season. The network aired a sneak preview on September 22 and resumed the series at 10:00 p.m. Eastern/9:00 p.m. Central on September 23, 2014. The pilot was made available early through video on demand and online streaming media on August 26, 2014. As of October 21, 2014, 6 episodes have aired.
https://www.youtube.com/watch?v=aaCTj9NNDSg
Trailer for season one of Forever.
Reference: http://en.wikipedia.org/wiki/Forever_(U.S._TV_series)
*Any suggestions for the future T.V. Show's of The Week comment below*