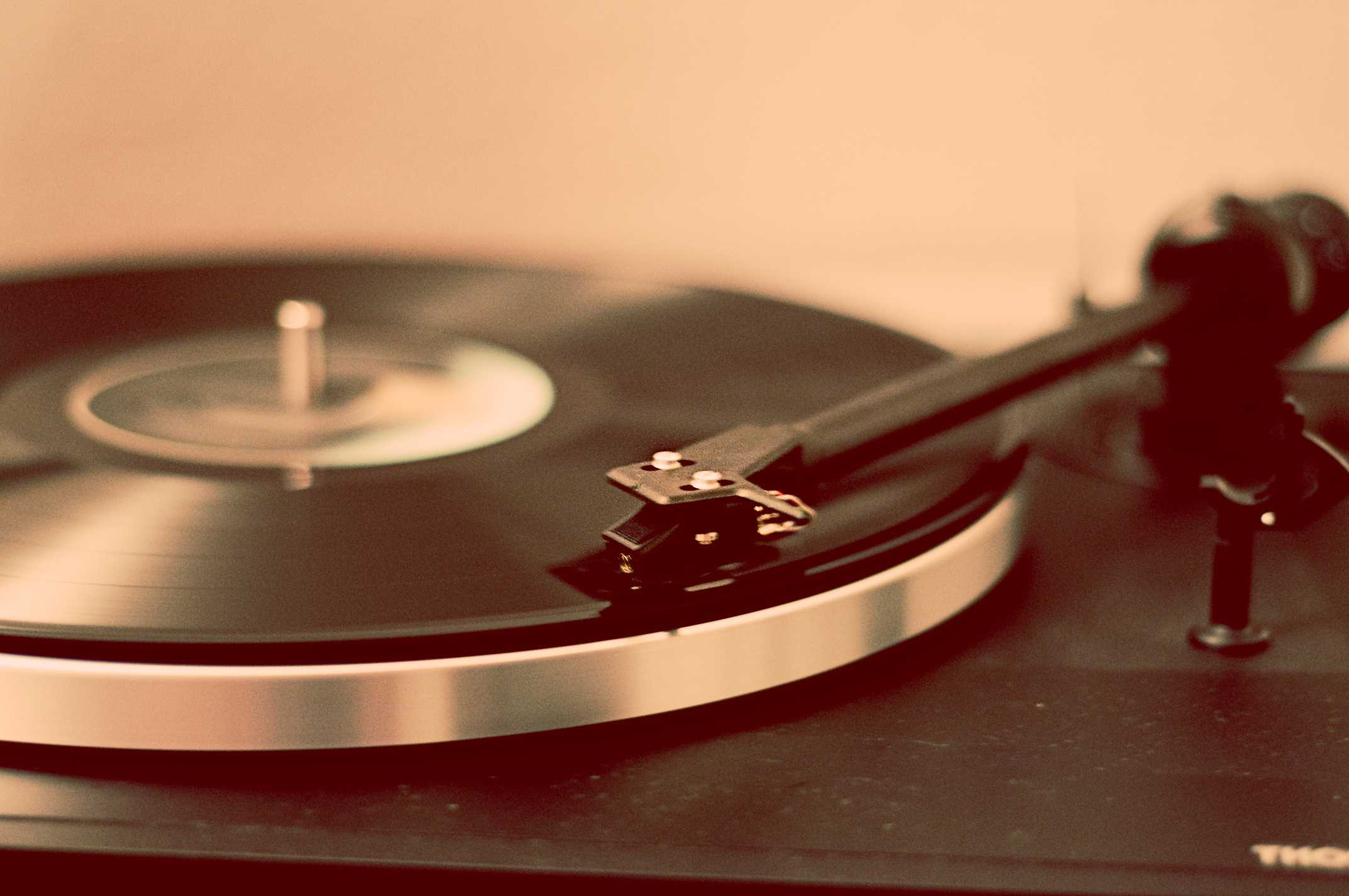 Country Top 10
November 3 – November 10
---
Here is a list of country's top 10 billboard songs for the week, they are ranked by radio airplay, audience impressions and sales data throughout the nation.
#1 Sam Hunt – Leave the Night On
-What a single Sam! He is at the top of the list and more than likely staying there, sorry Jason!
#2 Jason Aldean – Burnin' it Down
-Aldean bumped down from #1 last week to #2
#3 Blake Shelton – Neon Light
-Blake casually keeps making his way up the billboard!
#4 Florida Georgia Line – Dirt
-Flagaline is slowly going down hill, give it a listen!!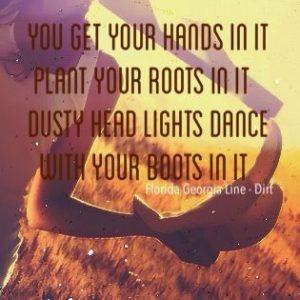 #5 Carrie Underwood – Something in The Water
-Carrie Performed her beautiful hit at the CMA's on Wednesday, not that she has an adorable baby bump!
#6 Keith Urban – Somewhere In My Car
-Keith is making his way to the top AGAIN! (smiles)
#7 Frankie Ballard – Sunshine & Whiskey
-Making this week his 27 week mark on the billboards and still at #7!
#8 Maddie & Tae – Girl In A Country Song
-These girls are on fire! They're becoming known and already have a billboard song? WOW!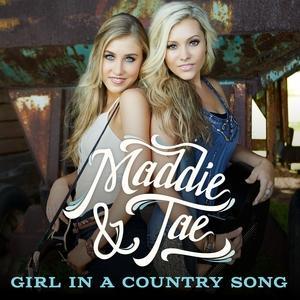 #9 Little Big Town – Day Drinking
-LBT performed with Ariana Grande at the CMA's go check it out!
#10 Time McGraw – Shotgun Rider
-7 weeks on the charts and already bumping his way up the line! Watch-out LBT, Tim is coming!
Extra
---
Did anyone watch the CMA's on Wednesday November 5? Tons of our billboard hero's received well earned awards! Luke Bryan got up on stage to receive the entertainer of the year, you go Luke! Congratulation's to all nominee's and those who won!
Resources
---
http://www.youtube.com/
http://www.billboard.com/charts/country-songs
http://google.com