Top 10 Alternative Songs OTW 11/23-29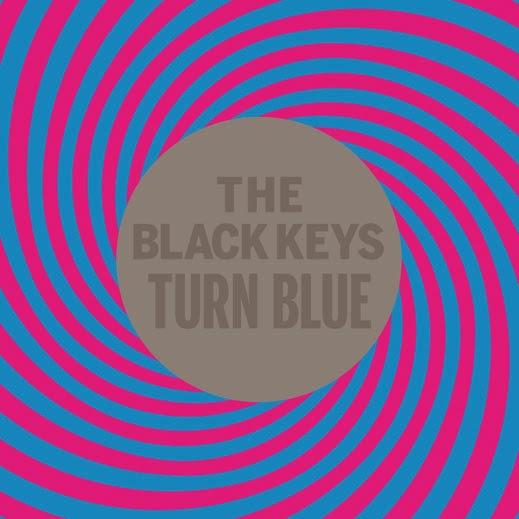 Top 10 Alternative Songs
November 23-29, 2014
10) Gotta Get Away by The Black Keys
Turn Blue is The Black Keys' eighth studio album and was released in May 2013; the album debuted number one in the US and Australia.
http://www.youtube.com/watch?feature=player_embedded&v=VZ2xc_d8uUw
9) I Bet My Life by Imagine Dragons
'I Bet My Life' first appeared on October 27, 2014 as the lead single promoting their second album. The song is about lead singer Dan Reynolds' relationship with his parents and he said that "at times it's been strained and difficult.. in the end, 'I Bet My Life' celebrates the bond that we still hold onto."
8) Flaws by Bastille
Bastille is an English rock band formed in 2010 in London. They have one studio album called Bad Blood which was released in March 2013.
7) Centuries by Fall Out Boy
"Centuries" is the lead single of Fall Out Boy's upcoming sixth album and it premiered on September 8, 2014.
6) Dangerous by Big Data ft. Joywave
Big Data is best known for their single "Dangerous", featuring Joywave, which became their first single to top the Billboard Alternative Songs chart in August 2014.
5) Riptide by Vance Joy
Vance Joy released his debut EP God Loves You When You're Dancing in March of 2013. "Riptide" was voted #1 on the 2013 Triple J Hottest 100.
4) Left Hand Free by alt-J
Alt-J is an English indie-rock band formed in England in 2007. This Is All Yours is their second album and was released on September 22, 2014 going straight to UK #1.
3) Something From Nothing by Foo Fighters
Something From Nothing was released on October 16, 2014 and is the bands lead single from their eighth album Sonic Highways.
2) Take Me To Church by Hozier
In 2013, Hozier released his debut EP Take Me To Church with "Take Me To Church" rising to #4 on Billboard Alternative Songs chart.
1) Stolen Dance by Milky Chance
Milky Chance's album Stolen Dance was released May 9, 2014 and has reached #1 on Billboard Alternative Songs chart for October 2014.