Unknown Music Of The Week: Clipping.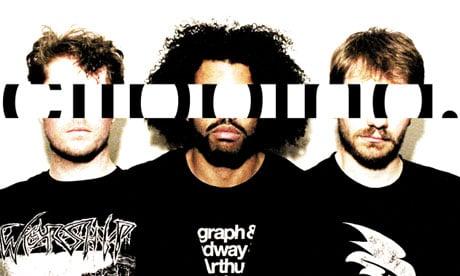 Clipping is a west coast rap trio composed of Daveed Diggs, William Hutson and Jonathan Snipes. Hutson and Snipes where the original members of the trio, starting the group as a remix project. In 2010 Diggs joined the duo which is when they started producing original content and eventually releasing their first full album Midcity in 2013.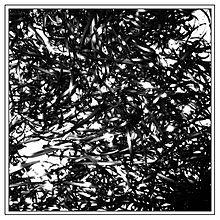 Last year (2014) they released their second full length album: CLPPNG, 
which shows a much more mature and evolved sound of the group
The group has a very unique sound and flow compared to most mainstream artists. The trio has lyrics that show the realness of their lifestyle and expose the falseness of the front most mainstream rappers put up. All
of these lyrics on top of a sort of metallic/industrial instrumental.
One of my favorite songs by the group is on their most recent album (CLPPNG) which is titled Story 2. The song is about a man by the name of Mike Windfield who works at a bar who has a past filled with arson. As he is walking home he sees a car which is familiar to him, he then realized it is the car of one of his past victims. He then realizes there is a fire near, in result he calls home to check on his son and daughter to which he gets no reply. At this time the time signature of the song gradually doubling to keep up with the intensity of the song and climax of the story. He tries to run into the house to save his children but then realizes that they are more than likely already dead. Upon realizing this he tries to run into the house to kill himself but a person in the crowd pull him back preventing him from doing so.