The Russian Sleep Experiment- Review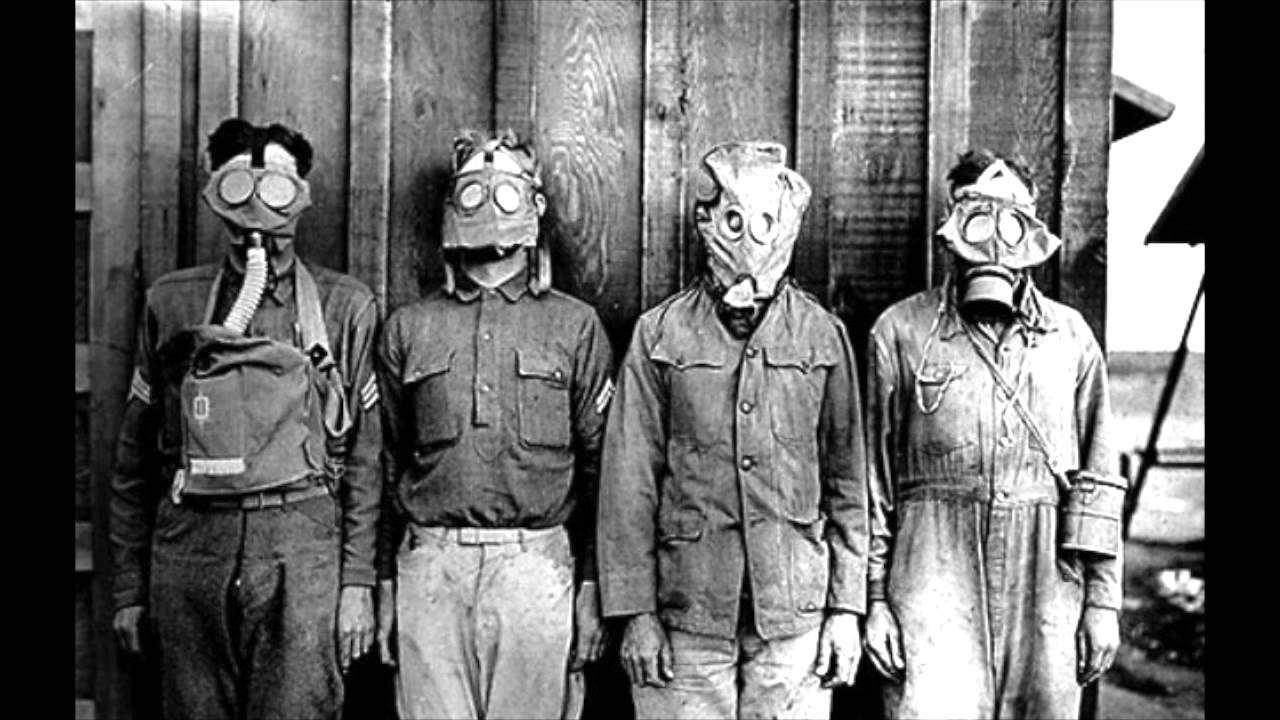 IN HONOR OF OCTOBER/HALLOWEEN I WILL BE DOING CREEPYPASTAS
What happens when you lock 5 people in a room with no sleep for 15 days? This Creepypasta story revolves around this topic. Russian researchers locked 5 political prisoners in a gas chamber for 15 days to see what would happen.  I would overall rate this story on a scale from 1-peeing, about a 4-5.
Find the story here –    
 http://creepypasta.wikia.com/wiki/The_Russian_Sleep_Experiment
One of my favorite YouTubers did a voiceover of this creepypasta, I would rate this a 6-7 out of peeing your pants. Vincent Cyr's voice adds some sort of 'spook' to this story.