An advent calendar is a calendar for the month of December that has a gift for every day up until Christmas. They could be 24 days or 12 days.
Advent Calendars you can buy at the store: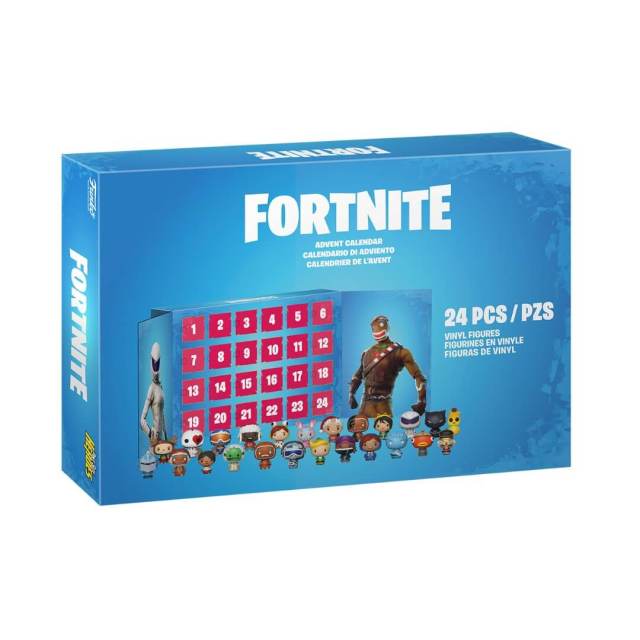 You can buy almost any kind of advent calendar out there, so here are some examples:
Dog treats
Fortnite
Makeup
Legos
Marvel Pops Funko
Peppa Pig
DIY Advent Calendar:
If you are wanting to make a DIY advent calendar at home, here are some ideas of what to put inside.
These gift options don't only have to be for the advent calendar; you could use this list for secret Santa, or just any Christmas presents.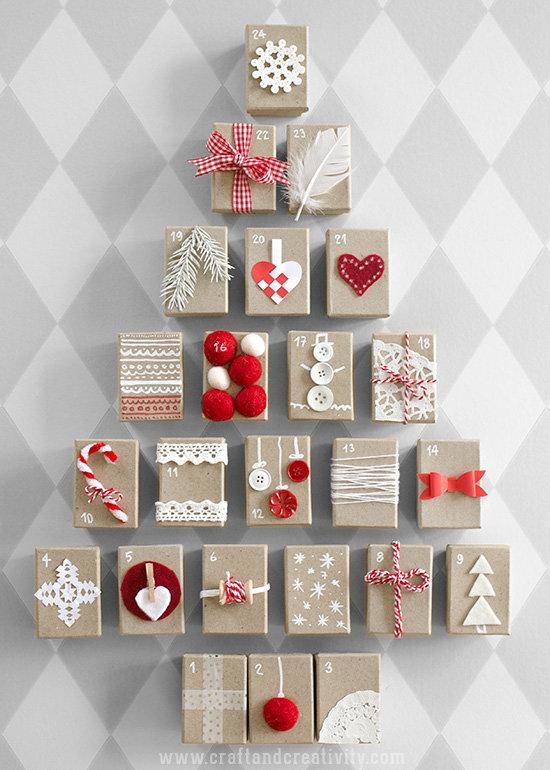 Jewelry
rings
bracelets
earrings
necklace
charms
Hair Accessories
scrunchies
hairclips
headbands
Self care
makeup
nail polish
face masks
soaps
bath salts/bombs
candles
perfume
lotion
Food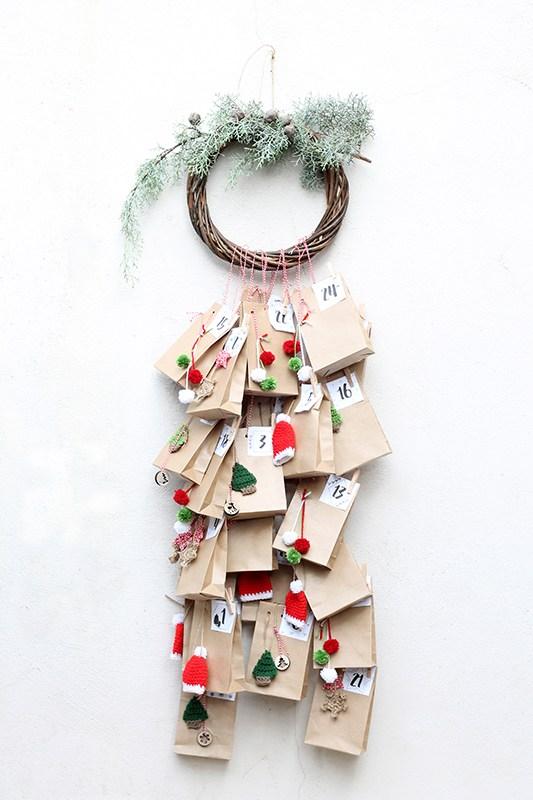 Christmas candy: candy canes, gummy bears
chocolate
mini gift bags with treats
Extras
stuffed animals
stickers
fuzzy socks/pants
gloves/mittens
disposable cameras
gift cards
money
pens