Best Way to Start the Year
3 min read
How to stay positive (mentally and physically)
Take time for yourself:
We sometimes get so caught up with work, school, activities, friends, and other important things that we become stressed and overwhelmed with all that we have to do.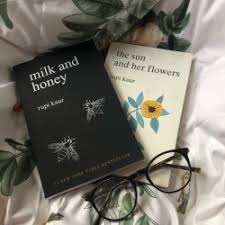 take naps
skin care routine
make a drink
relax with candles lit
release emotions (cry)
hot relaxing baths w/ bath bombs and salts
read
listen to music
Bullet Journaling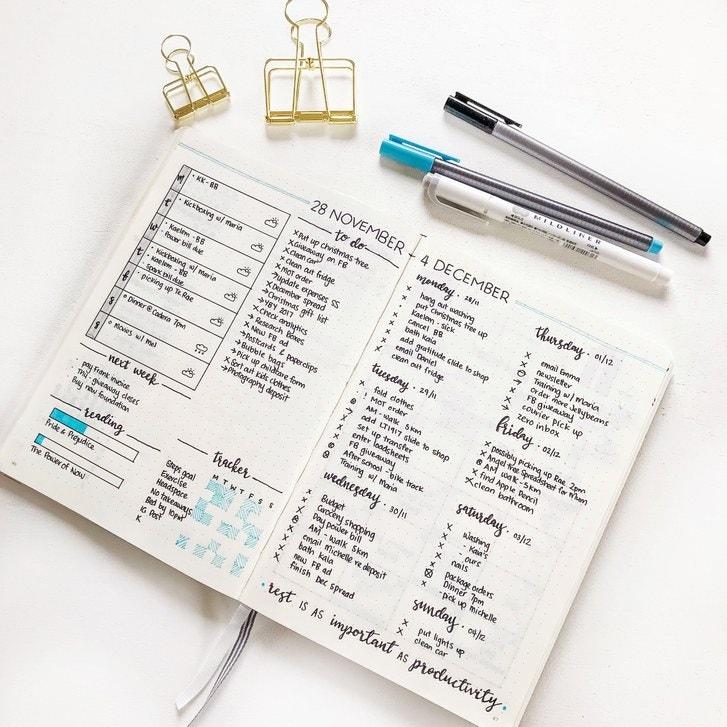 Bullet journaling became popular in the past year or so. It's like a planner to be more organized and more aesthetically pleasing. This helps you keep track of tasks, events, notes, lists, future/monthly/weekly/daily logs, goals, and other things. These journals involve taking time out of your day to complete. Using colors and doodles are also a main part, but are not required.
Dieting better
Fill up on fiber by eating healthy foods such as vegetables, fruits, beans and whole grains. Try to cut down on added sugars like in sugary drinks, candy, soda, and other sweets. Having an exercise routine is also good for dieting. You can have cheat days because we all have food temptations, but try to keep a healthy diet.
How to personally meditate
There are many types of meditating practices like still or mindfulness meditation, moving or walking meditation, and concentration meditation. The objective of meditating is to go beyond the mind and experience our essential nature such as peace, happiness, and bliss. Meditating also reduces stress and anxiety.