Things to do for Spring Break in Wichita
Not everyone can or wants to travel for just a week. Here is a list of possible places to go or activities to do during spring break by yourself, with your family, or with friends.
Sedgwick County Zoo
Tickets are under $20 for any age and you get to see the variety of animals from different habitats that they have there. Throughout the day there are different things to do such as feeding the giraffes or seeing other animals get fed. You can also listen to the zoo workers talk about the animals in that area. Yearly memberships are available and they give you unlimited visits along with other benefits. For more information visit their website: https://scz.org/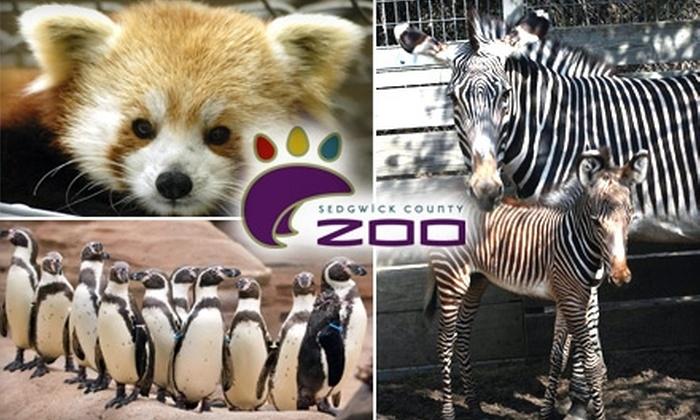 Botanica
General admissions for teens is $9. The gardens are open from 9-5 Monday through Saturday. It is located at 701 Amidon St in Downtown Wichita. Their various gardens cover 17 acres of land. If you are someone who has to babysit your little siblings or cousins they have a Spring Break Carnival with games, crafts, and a photo booth. Admission for children 12 and under is free with a paid adult admission. Their website is https://botanica.org/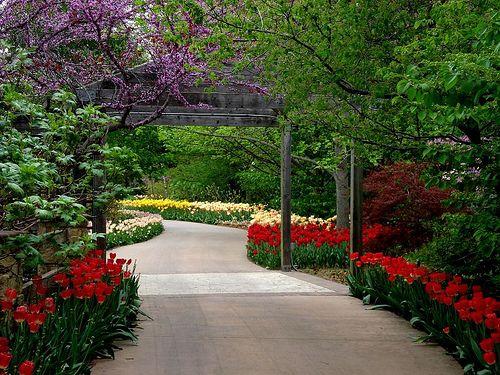 Wichita Art Museum
The Wichita Art Museum has free general admission on Saturdays. There is also a children's area where they can play, read, draw, and do other activities they have on different days. The museum has multiple floors and areas with all kinds of artwork you can see no matter what your preference is. They also have a gift shop, cafe, and an outdoor art garden which surrounds the building. For hours and other events visit https://www.wichitaartmuseum.org/home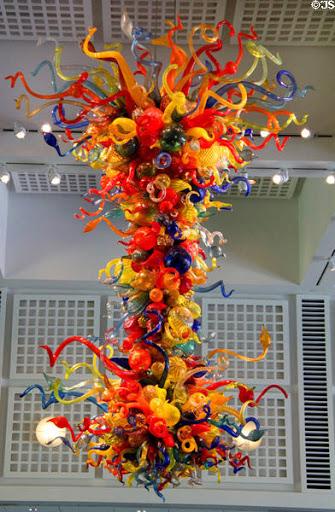 O.J Watson Park
The park has a variety of ways to entertain yourself. There are 3 playgrounds for smaller children, mini golf, pony rides, a train, fishing, and boating, and a concession stand. There are also grills and picnic tables set up around the entire park. Admission to the park itself is free but different activities require tickets.