March is National Craft Month
Why do we have a National Craft Month?
March is dedicated to crafts just because they are relaxing and can be fun for all ages. The first National Craft Month was in 1994. Anything you make yourself (that isn't food) can be considered a craft so there are plenty of different things you can do to celebrate. Some people like to sew, knit, paint, do origami, or make papercrafts. Making friendship bracelets is popular right now (either with string or beads), especially among VSCO girls and making chains is popular among E-girls.
Where can I find inspiration for crafts?
Right here! Or Pinterest. Finding ideas isn't hard at all as long as you're open to trying new things and sometimes spending a bit of money. Most of the time you can figure out something to do just with what you have in your house already. An easy one is to make notes in a jar. They can be for you or someone else. For yourself, write down all your good memories then open it at the end of the year or write goals and see what you accomplish. If you'd rather make it for someone else write down things you like about them or your favorite memories with them.
Painting Ideas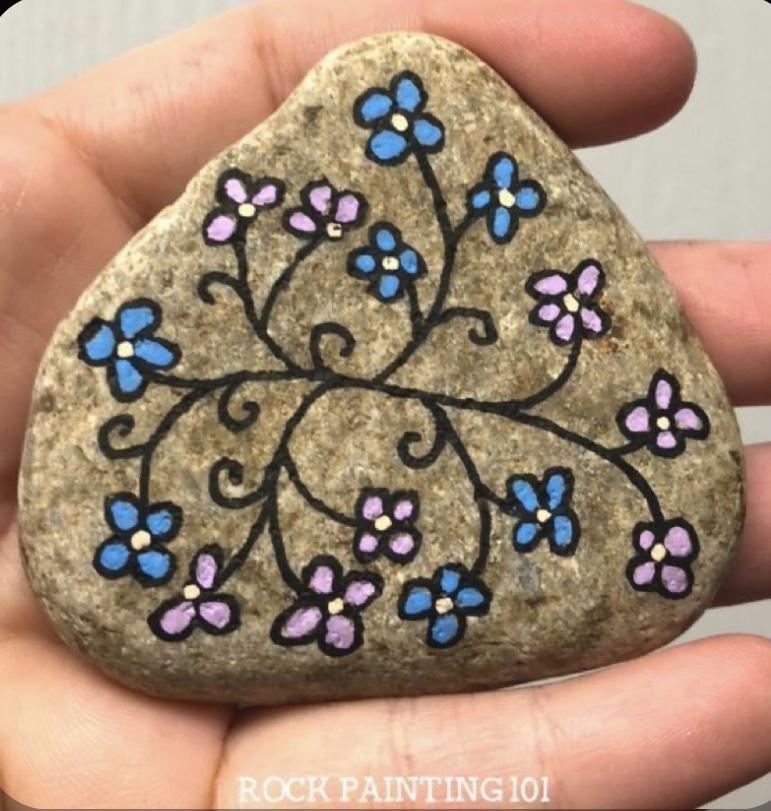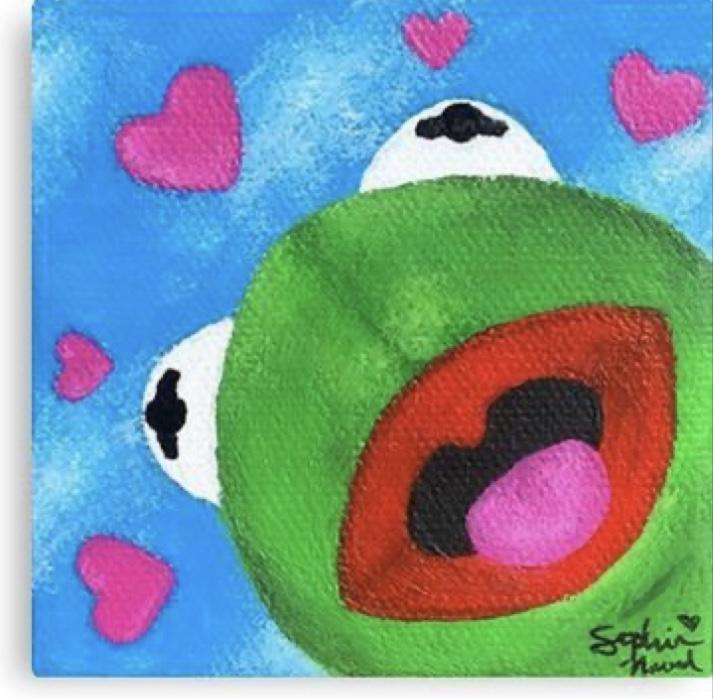 Paper Crafts