Who Won in the New Olympic Sports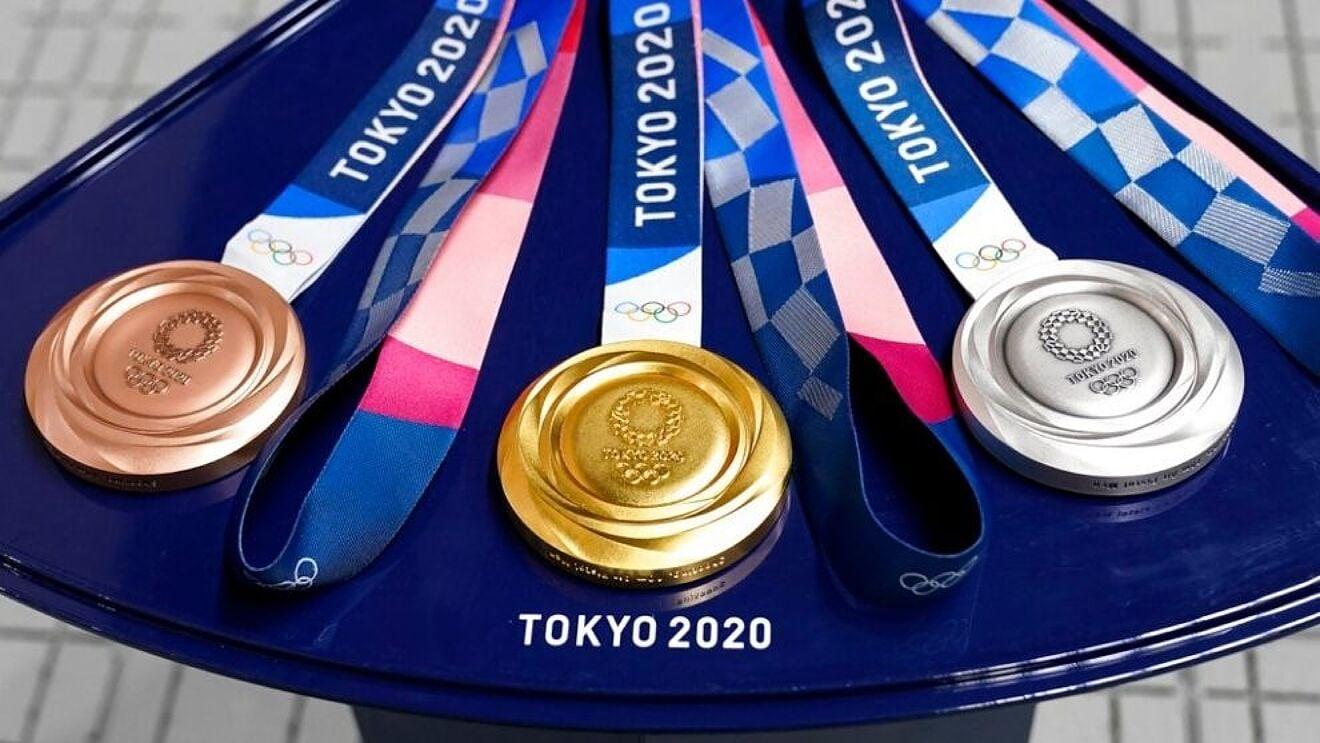 The Tokyo 2020 Olympic Games added 5 new sports; baseball/softball, skateboarding, surfing, karate, and sport climbing.
Baseball/Softball
Baseball was played as a 'demonstration sport' at many of the Games before being adopted as a medal sport at Barcelona 1992. The sport was contested until Beijing 2008, then was removed from the Games. Six nations compete in the 2021 Baseball Games: Dominican Republic, Israel, Japan, Korean Republic, Mexico, and the USA.
Softball is thought to have begun in the USA as an indoor sport version of baseball. The rules are very similar to those in baseball. Softball was introduced as a medal sport for women only in Atlanta 1996 Games and was contested until 2008, then removed from the program. Six nations also compete in the 2021 Softball Games: Australia, Canada, Italy, Japan, Mexico, and the USA.
Men's Baseball
#1 USA
#2 Japan
#3 Dominican Republic
Women's Softball
#1 Japan
#2 USA
#3 Mexico
Skateboarding
This sport was recruited by organizers to attract younger viewers. The competitor's ages range is from 12 to 47. The events are on Park and Street for both men and women.
In the Street course, they feature stairs, handrails, curbs, benches, walls, and slopes. Each skateboarder demonstrates skills or "tricks" that the judges take into account factors such as the degree of difficulty of the tricks, height, speed, and originality, execution, and the composition of moves.
In the Park, the course takes place on a hollowed-out course featuring a series of complicated curves. Some curves resemble large dishes and dome-shaped bowls. The variety of tricks available to the skater increases with the height gained by launching out the park's curves. Difficulty and originality also increase if the deck is rotated in mid-air, flipped or if the skater is able to rotate their body while in mid-air.
Men Street
#1 Japan: Horigome Yuto
#2 Brazil: Hoefler Kelvin
#3 USA: Eaton Jagger
Women's Street
#1 Japan: Nishiya Momiji
#2 Brazil: Leal Rayssa
#3 Japan: Nakayama Funa
Woman's Park
#1 Japan: Yosozumi Sakura
#2 Japan: Hiraki Kokona
#3 Great Britain: Brown Sky
Surfing
In the ocean, no two waves are ever the same, so each wave breaks differently offering a different scoring potential. A panel of five judges will score each ride based on the "Judging Criteria."
The key elements of commitment and degree of difficulty, innovative and progressive manoeuvers, combinations of major manoeuvers, variety of manoeuvers, and speed, power, and flow. Athletes will often be very selective to choose waves that offer the most critical sections available, attempting to perform the most quality manoeuver.
Woman's
#1 USA: Moore Carissa
#2 South Africa: Buitendag Bianca
#3 Japan: Tsuzuki Amuro
Men's
#1 Brazil: Ferreira Italo
#2 Japan: Igarashi Kanoa
#3 Australia: Wright Owen
Karate
The event program is Kata (Men/Women) and Kumite (Men/Women) in three weight categories.
Kata is a demonstration of forms consisting of a series of offensive and defensive movements targeting a virtual opponent. Competitors choose the Kata they will demonstrate from the 102 that are recognized by the World Karate Federation.
In Kumite, two karate face each other in a matted competition. Athletes must land a series of blows on the target area of their opponent's body with energy and precision. Attacks with good form, power, and control earn between one and three points. To win competitors must win by eight points more than their opponent.
Women's Kata
Women's Kumite
Men's Kata
Men's Kumite
Sport Climbing
The sport made its Olympic debut at Tokyo 2020 and featured three disciplines: Speed, Bouldering, and Lead.
Speed climbing has two climbers against each other, both climbing a route on a 15m wall. In Bouldering, climbers scale a number of foxed routes on a 4.5m wall in a specified time. Next in Lead, climbers attempt to climb as high as possible on a wall measuring over 15, in height in a given time.
Each climber will compete in all three disciplines, the final ranking is determined by multiplying the placement in each discipline, with the climbers achieving the lowest scores winning medals.
Woman's
#1 Slovenia: Garnbret Janja
#2 Japan: Nonaka Miho
#3 Japan: Noguchi Akiyo
Men's
#1 Spain: Gines Lopez Alberto
#2 USA: Coleman Nathaniel
#3 Austria: Schubert Jakob