Kanye West and the Story of Donda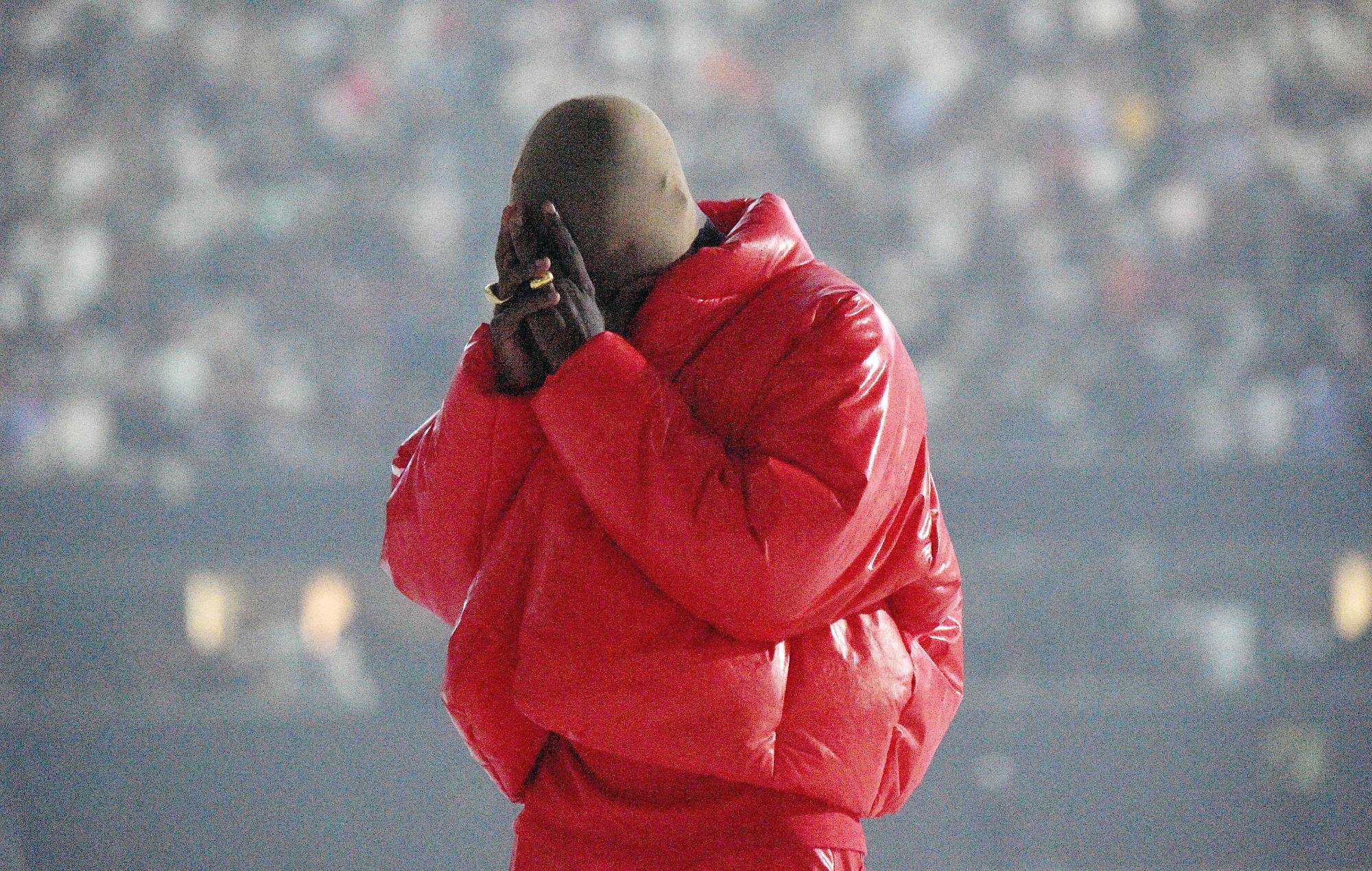 Kanye West is an American recording artist, billionaire, fashion designer, and cultural phenomenon. West currently has 10 solo studio albums spanning across the last two decades, with his 10th having just released after being delayed for over a year now. Donda released early morning Sunday, August 29th.
The original release date was confirmed to be July 24th, 2020. That day passed and no album came. West seemingly didn't acknowledge the album after, and pursued a political career when he ran for POTUS in late 2020. During this presidential stunt, West continued to release music, but music that was not Donda. After failing to obtain office, West disappeared out of the mainstream.
He reappeared on July 7th, 2021, for Paris Fashion Week. West then hosted a private listening party in Las Vegas for the album; he then held a public listening party on Thursday, July 22nd at the Mercedes Benz Stadium in Atlanta, Georgia. Once again, the day came and the album didn't release. Reports then came out that West was staying inside a modified locker room at the stadium still working on the album.
West announced and held a third listening party on August 5th. Fan reports announced that the album presented in the second and third listening parties had many differences. Beats, verses, features, and the mixing of the album were reported to be the main differences.
Fans have came and confirmed that over 20 features are on the album, including big names such as Lil Baby, Playboi Carti, Jay Z, Fivio Foreign, Kid Cudi, Pop Smoke, Don Tolliver, Baby Keem, Lil Durk, and many more. Fans also confirmed West was combining many styles and genres such as hip-hop, gospel, soul, and drill and industrial hip-hop. As for physical changes to the album, since its inception the album artwork has changed from a mysterious artwork West posted when he originally announced announced the project into an art piece by French artist Louise Bourgeois, into simply a black square. The title faced a minor change, the original title being DND: WTH CHLD and that becoming Donda, named after West's late mother Donda West.
West confirmed another listening party August 26th in Chicago, Illinois. West also seemingly re-entered a beef with Toronto rapper Drake, and American designer Virgil Abloh. West posted on Instagram a screenshot of a groupchat message where he called out Drake and Abloh, also adding a picture of the Joker from the movie Joker. He went as far as posting Drake's address, then deleting both posts.
With a spectacular 4th listening party where West's childhood home was recreated in the field, many celebrities joined West, including other artists DaBaby, Don Tolliver, and Marilyn Manson. West also seemingly remarried Kim Kardashian after they divorced earlier this year, and lit himself on fire. Finally, after all seemed hopeless and the album didn't release the 27th, Donda arrived early Sunday morning. A behemoth of an album at 27 tracks and 1 hour and 47 minutes long. Fans have came in rejoiced in the beautiful passion project finally being available everywhere. Donda is number one in over 100 countries.