How does this school year differ from last year?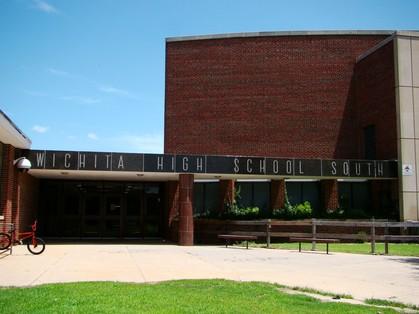 School is back in full gear, with every student finally returning to in-person. Freshmen coming from their respective middle school to a new experience. Sophomores who were online only last year also having to adapt to the high school experience. One thing that is royally different about this year than any other year, is the never-seems-to-go-away threat of COVID-19. Last year, when school came back to in-person for kids who wanted to, there were lots of mandated rules in place to combat the spread of the virus. It worked fairly well, there wasn't any major outbreaks or anything of that sort. This year, with more than double the people from last year, lots of the restrictions are gone. The question is how does this school year differ from last years.
One thing that has carried over from last year is the mandatory mask mandate. Schools attempted to make it where you had the choice, but after an influx of people who contracted the virus, the district had a meeting and decided to bring back the mandate, with very mixed reactions.
Something that's different is the distancing this year. There really isn't any this year, unlike last year, where you had to sit one apart at lunch, you had to stand close to the wall during passing period, and there were 2 passing periods; it was very controlled last year. It feels like everything is normal now, lunch is the same, if you were here before COVID, you'll recognize the clutter which is G Hall. It is like nothing has changed in that department, you will stop randomly, you will be packed, and it will seem as though no one is in a rush.
One big thing that changed is the lack of online school. Last year there was a sudden drop of the number of students once school came back to in-person. Now with no secondary options, it felt as though there was no space to walk the halls. Students were still given computers though, in case any teachers were still interested in assigning assignments online. The school did struggle a bit on the first day, with multiple reports of internet problems.
As we approach our 5th week of school, the future is uncertain, but USD259 can hopefully stay strong for the rest of the year.