Sexual assault cases in college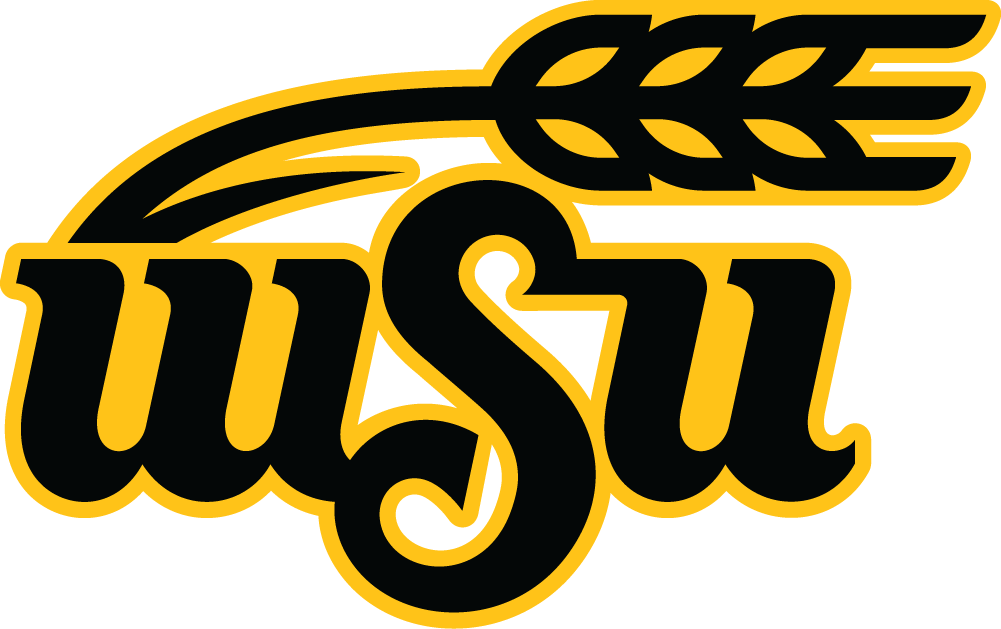 Wichita State University and Kansas State University has encountered two sexual assault events only a week apart from each other. One of the women has remained anonymous while the girl at WSU is named Bria and she has spoke about her story on social media. No justice has been done for either of the girls since these cases has happened. At WSU, the assault happened on September 12, 2021 and was reported two days later.
At Kansas State University, this young woman was assaulted by a fraternity named phi kappa psi. In response, there has been a stage sit in from other students to fight for justice. The men that have caused severe trauma haven't gotten any consequences for their actions. This proves that the system is broken; they need to learn that their behavior is wrong and that none of the men that did this should be free.