What is E-sports?
3 min read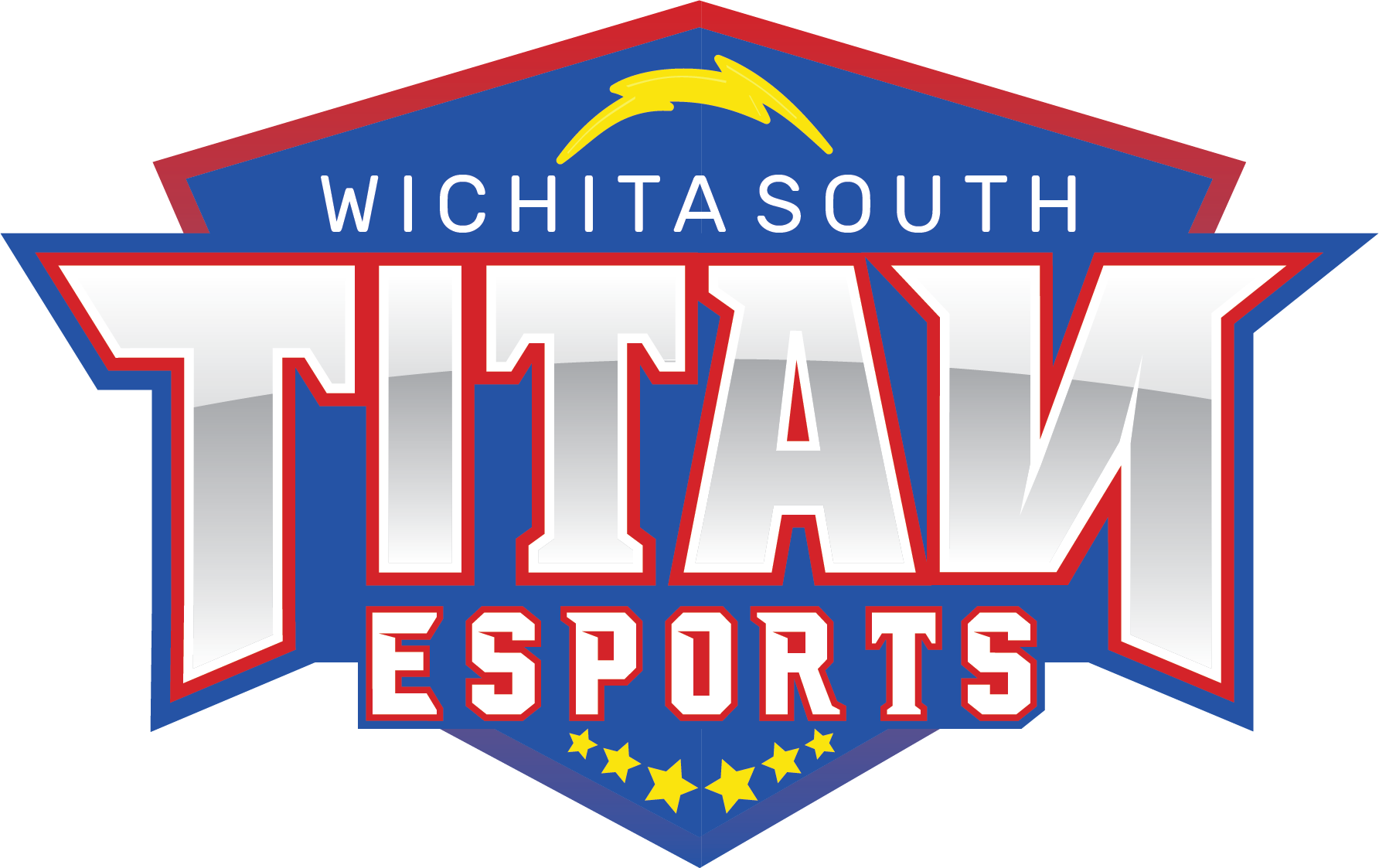 "E-sports is a fast growing new program in Wichita Public Schools. We currently have E-sports at 9 of our high schools; we are expanding to all 18 of our middle schools. E-sports is much more than a club. There are currently more than 200 colleges and universities in the United States actively recruiting and offering scholarships for E-sports athletes. The opportunities for college scholarships are growing each year. E-sports is an engagements opportunity that is dynamic and growing every day. Our students compete with other schools all over the United States. They have the opportunity to compete in Fall, Winter, and Spring Leagues. Each of our high schools have a paid E-sports coach that oversees the program at their school."

Clinton Dayhuff 9/29/21
Virtual Interview Questions & Answers
Q: What types of competitions do you guys do? (National, Regional)
A: "The schools compete in the High School E-sports League which is a national league. The schools compete with other schools all over the United States."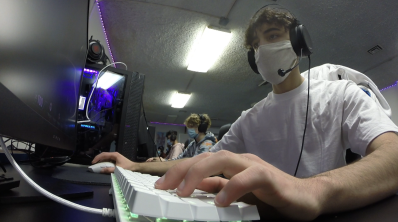 Q: How many/Which schools in USD 259 participate in the E-Sports program?
A: "9. South, Southeast, West, Northwest, Northeast Magnet, North, East, Heights, Education Imagine Academy, and Chester Lewis."
Q: What are some games you guys play that are "well-known"?
A: "The games that are played at the high school level are (Over watch, Valorant, League of Legends, Rocket League, Fortnite, Minecraft, and Chess). Most schools compete in 2 or 3 of the listed games."