Azuri Jones Killed in Wichita Shooting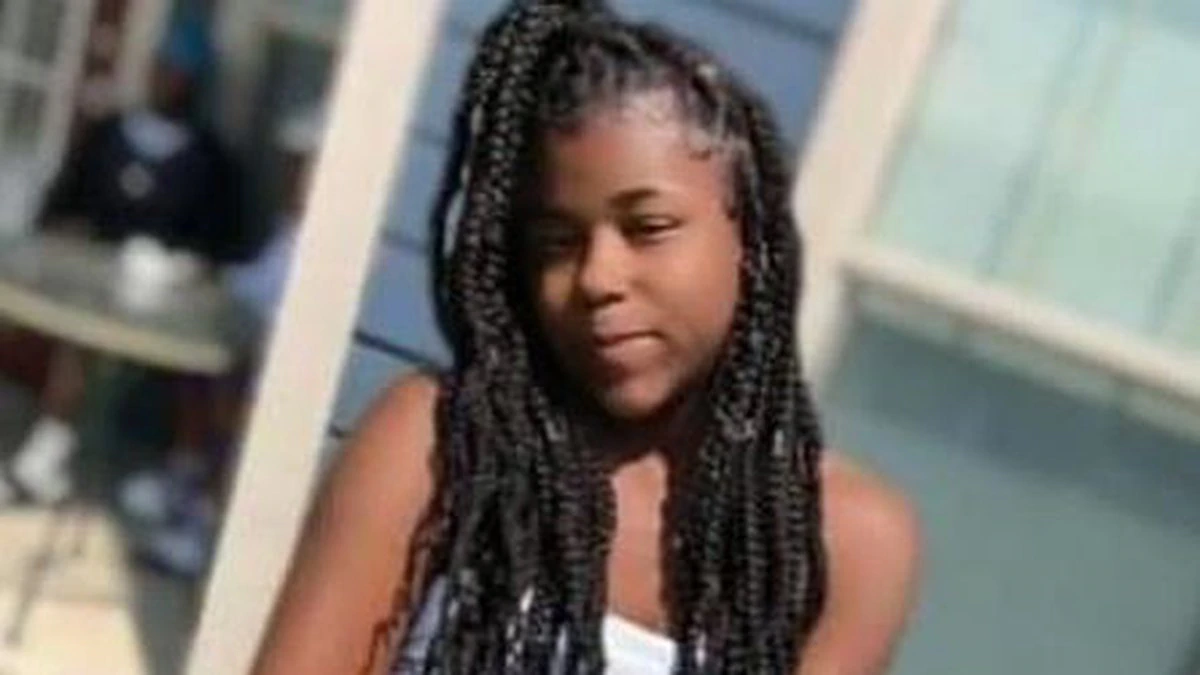 During a shooting on September 23rd around Wichita State University on 14th and Belmont about 1:20 pm, 16 year old female, Azuri Jones was shot in the backseat of a car with a group of her friends while being chased by three teenage boys in a stolen car. After being shot, the car Zuri was in took her straight to the hospital where she later died. Azuri attended school at Derby High school. Neighbors recall catching the moment of Azuri getting shot on their porch camera, in the video you can hear 4 gunshots, the moment Azuri was killed.
Police say the car chase between Azuri, her friends and the three boys started near 13th and Oliver and ended with the gunshots near 14th and Belmont. In the video, after the gunshots are heard you see Azuri speeding by in a white Honda, driving away from the boys in a stolen, red Kia along with another 16 year old girl. Police arrested two 17 year old boys and one 16 year old boy on charges of first degree murder and criminal discharge of a firearm into an occupied vehicle. One of the 17 year old boy's were also on a charge of felon in possession of a firearm. Names are unknown.
Azuri Jones's mother posted on social media that her 21 year old son, Christian Willis (Azuri's older brother) was also killed earlier this month. Police said he was shot Wednesday, September 8th near the University of Kansas Campus. One suspect was arrested for his murder and authorities are searching for the second. Police say Jones's death was just two days after three teenagers suffered non-life-threatening injuries during a shooting near East High School which police have arrested two 16 year old boys and one 17 year old boy in that case.