NBA Player declines vaccine due to religion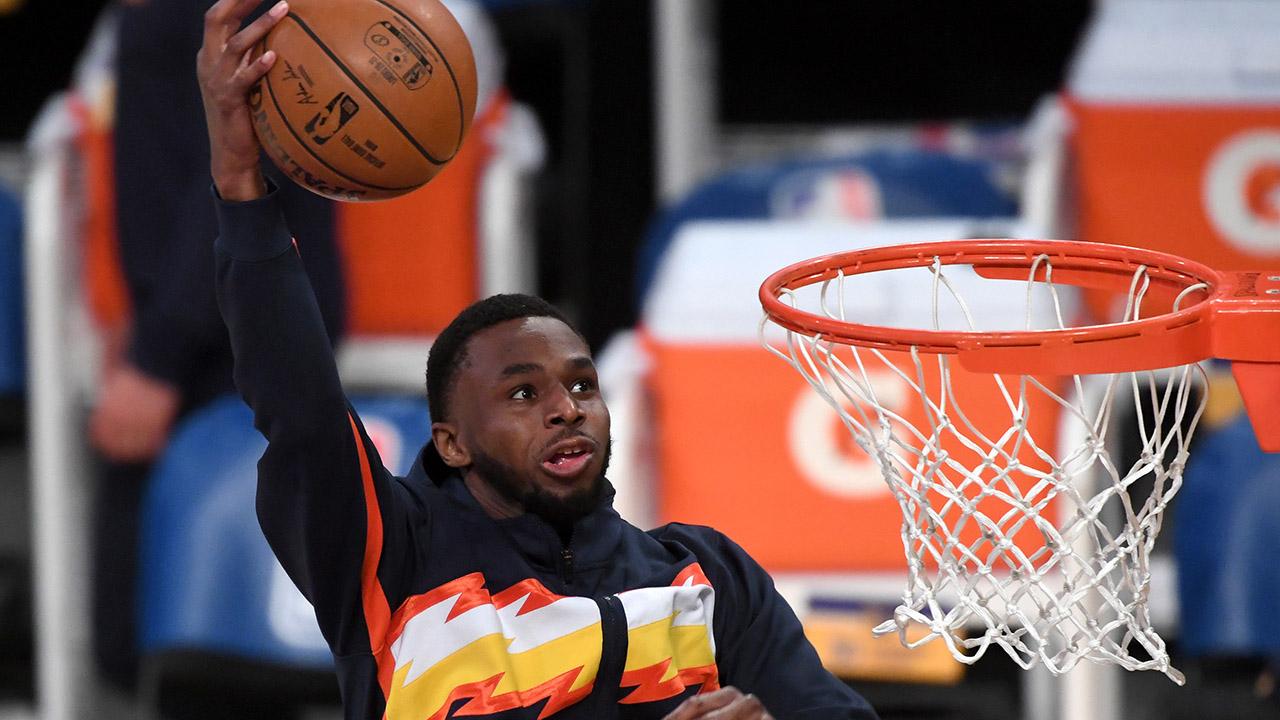 In a league that is heavily pushing for all players in the NBA to be vaccinated, Andrew Wiggins is throwing a wrench in those plans.
Andrew Wiggins, forward for the Golden State Warriors, had asked for an exemption from the ruling put onto the Knicks, Warriors, and Nets stating that all players must be fully vaccinated to play in home games in the 2021-22 season. Other teams can have unvaccinated players, but these players will be held in more surveillance with daily testing. The NBA has declined Andrew Wiggins exemption stating, "The NBA has reviewed and denied Andrew Wiggins' request for religious exemption from the San Francisco Department of Public Health's order requiring COVID-19 vaccination for all participants age 12 and older at large indoor events. Wiggins will not be able to play in Warriors home games until he fulfills the city's vaccination requirements"
The New York Knicks squad is fully vaccinated, and some of the players on the Nets aren't but they're hopeful that they will all be vaccinated by seasons beginning.
If Andrew Wiggins does decide to get Vaccinated, he'll need to do it soon as the NBA season starts on October 19.