TikTok star GabeNotBabe Died in Car Crash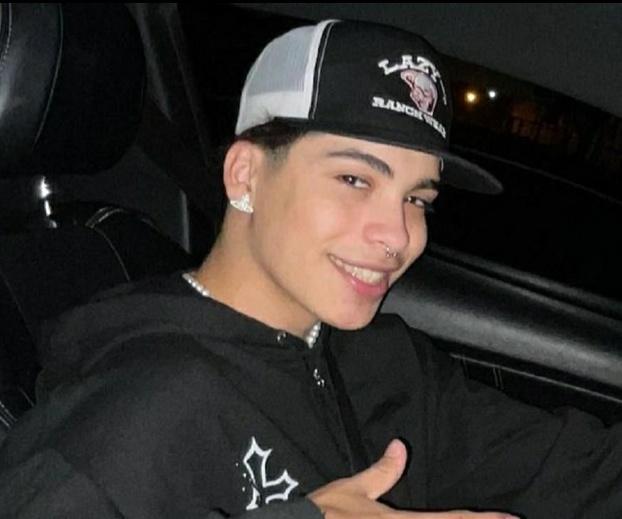 GabeNotBabe is a TikTok personality with 1.3 million followers on his account. Recently on September 26, 2021, he died in a car crash in San Antonio, Texas. A friend of Gabe named Chris Vazquez set up a Go Fund Me to help with the costs of his funeral. More than $11,000 has already been raised to help Gabe's family with the costs.
He was born January 12, 2002, in Brownsville, Texas. He participated in many sports and physical activities during his high school years. This translated to his Tiktok where he posted many videos on fitness. He attended Wagner Highschool in San Antonio, Texas and later moved to Alamo city when he started social media.