JROTC's Cadet Spotlight: Nicki Culp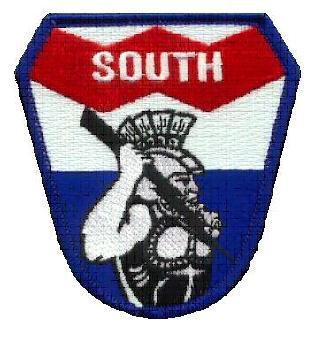 JROTC is a program for high school students to get a glimpse of life in the military. They cover a comprehensive selection of knowledge that will not only be needed in the military, but in everyday life. The JROTC instructors teach cadets skills that vary from first aid all the way to physical fitness. Its definitely not a class for all high schoolers, so we applaud the ones who are in it and are actively participating in the few extracurriculars that JROTC offers.
Our two JROTC instructors at South High, SFC Rivera and LTC Bilik, had the tough decision of picking only one JROTC student for their Cadet Spotlight. And out of all 121 cadets, Cadet Major Nicki Culp received the title as the very first cadet to be featured in JROTC's Cadet Spotlight.
"Nicki has truly been an asset to the Titan BN and WSHS, she will be greatly missed upon graduation."

Joseph Bilik 10/11/21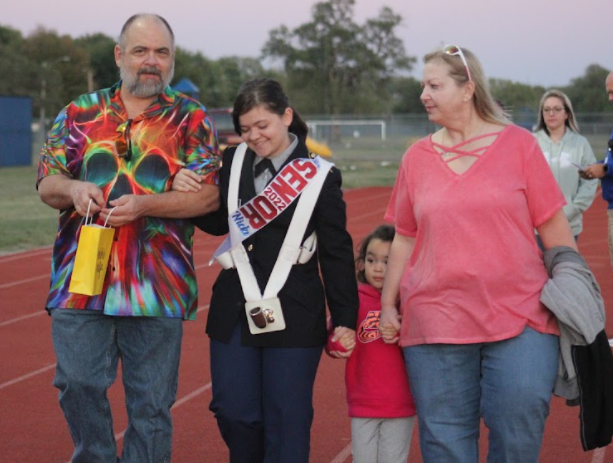 Nicki Culp is a Senior at South, Cheerleader, Major in JROTC, participant in bowling, softball, National Honors Society, Multi-Cultural Leadership Association, Orchestra, and Theater. Many describe her as a very committed individual. She is always willing to give up her time to others and extracurriculars. She puts herself out there while making sure she is "always kind, generous, and respectful". Nicki has also decided to serve our country by enlisting in the United States Navy, and we are all proud of her and her previous accomplishments.
Virtual Q & A
Q: What does JROTC mean to you?
A: "When I first started JROTC I had no idea what it meant, now I look at it and see that JROTC to me means leadership and ways to improve yourself characteristically…"
Q: Why should others join JROTC, what skills does it teach you?
A: "….I believe other should join JROTC because of how interactive and involved you can be. There are so many activities to do within the program and you get the recognition you deserve; you are seen to be better and are encouraged to do so…."
Q: Why do you think you were chosen for JROTC's very first Cadet Spotlight?
A: "….I think I was chosen to be in the cadet spotlight to allow others to know you do not have to dedicate yourself to the military or anything like that, I am seen as an overachiever and handworker inside and outside of JROTC."