Celebrities Who Have Experienced Breast Cancer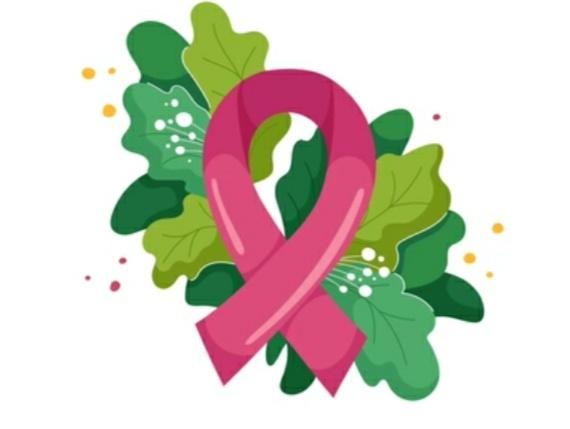 Breast Cancer is a common form of cancer for women all around the world. It also appears in men but is not as common as it is in women. Breast Cancer in men is not as talked about and many people are unaware it can appear in men. October is a perfect time to bring awareness since it is Breast Cancer Awareness Month. Many well known celebrates have battled Breast Cancer or are still dealing with the illness.
In a interview he said he suspected something was wrong after noticing dots of blood in his shirt. His doctor recommended a mammogram which then confirmed he had breast cancer.
She was tested when she thought something was wrong but it came back as negative. The cancer was discovered some time after the false negative test. Wilson did not need Chemotherapy but had reconstructive surgery after the discovery.