Transgender representation on TikTok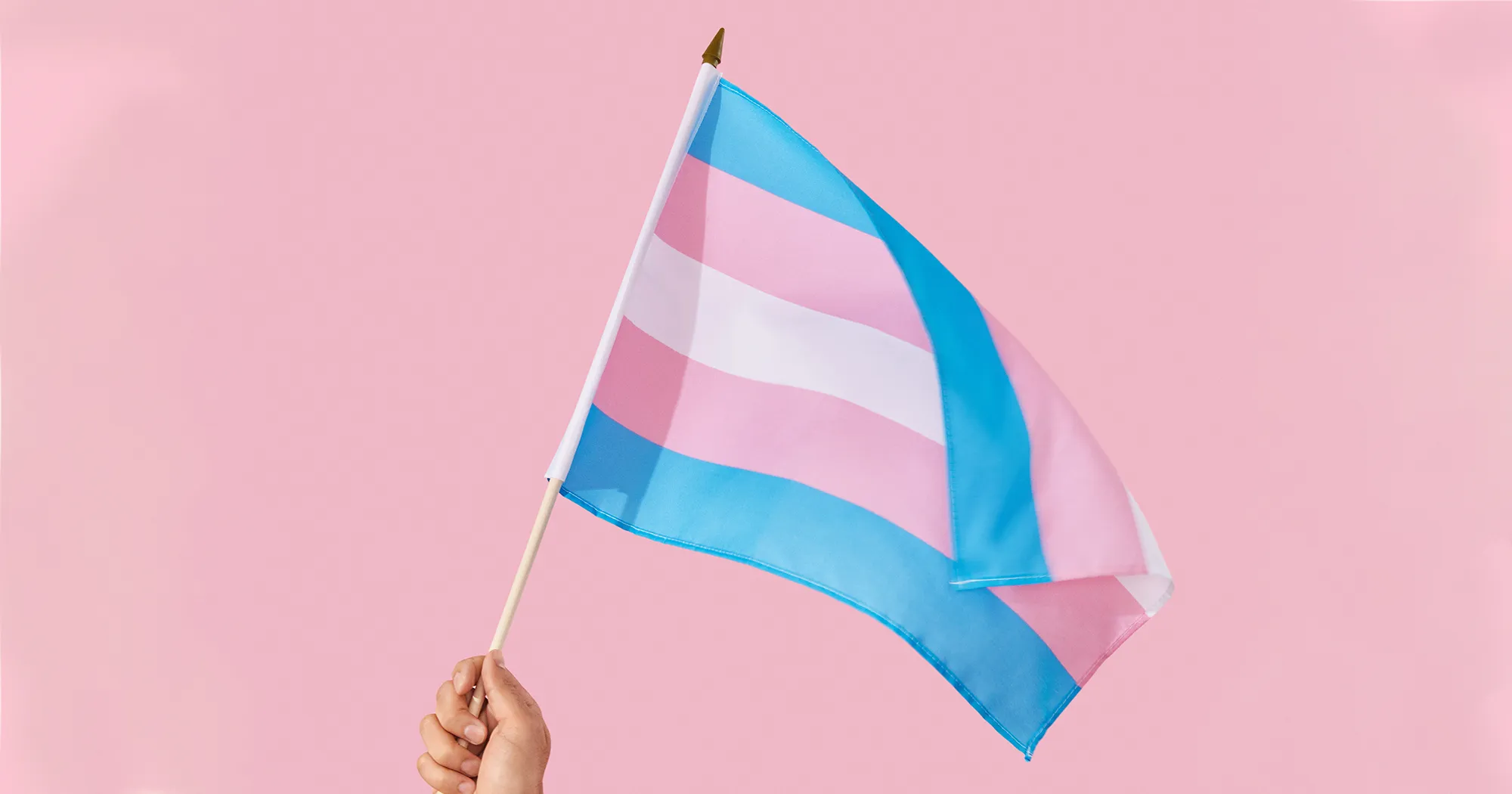 Gen Z has become more vocal about the gay and transgender community more than any other generation. This has to do with the fact that minorities have been suppressed for decades and it is certainly time that people have the conversation about these topics that some people have an issue with. 
The message has to be spread because still as of now, 78% of LGBTQ+ youth are either kicked out of their home or are runaways as a result of their household due to unsupportive families.
Since the majority of Gen Z uses and has social media, this is the best outlet that we can use. For the past couple of years TikTok has been a popular app amongst people. Transgender representation especially is what I have seen online. 
More influencers have been open about their transition. This inspires many young people to express themselves freely if they are in the right space to do so. One TikToker named Alex often talks about their gender fluidity and how she is proud to represent himself. They also talk about the struggles that she goes through as transgender individuals have to continue to fight for equal justice. 
Alex's TikTok: @stapleyourmouthshut