The Spooky Career of Tim Burton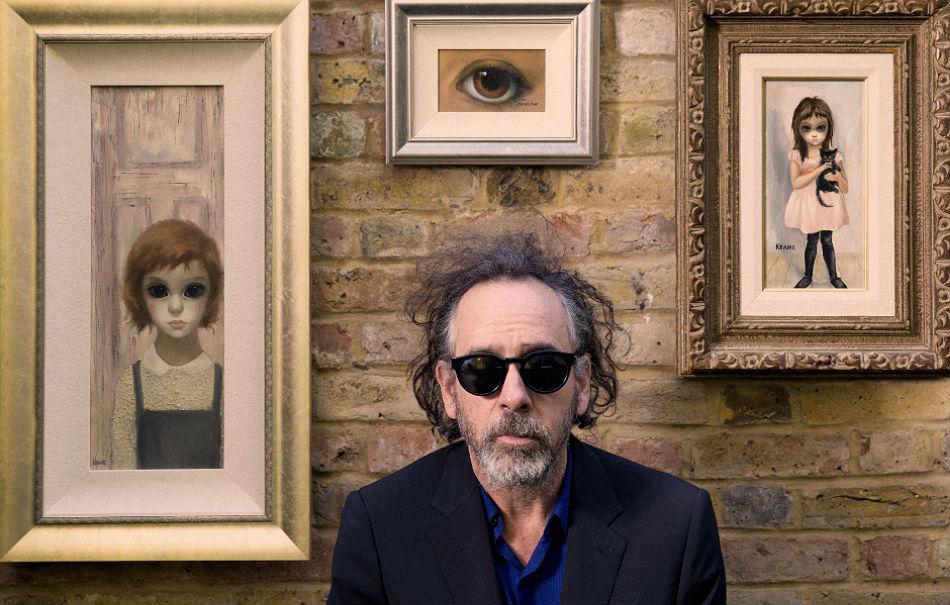 Tim Burton is an American film director, writer, and producer born August 25th 1958. As a child, Burton was introduced to the world of horror films, this was very influential to his signature gothic style seen in his work. Burton also grew a liking to drawing and illustrating in his young age. Burton majored in animation while attending the California Institute of Arts; this helped him to break into the movie business, landing a job at Disney as an animator in the early 80's.
His directorial debut happened with Pee-wee's Big Adventure in 1985, after Paul Reubens saw his live action short "Frankenweenie". The music of Pee-wee was composed by Danny Elfman. Elfman and Burton will become frequent collaborators who've worked on 19 films over 30+ years. The success of Pee-wee also gave Burton many new opportunities.
He followed up with Beetlejuice in 1988, starring Michael Keaton, Alec Baldwin, and Geena Davis. Beetlejuice showed off Burton's now signature gothic horror and fantasy fusion style. Burton has had a very iconic and popular filmography since, including movies like Batman (1989), Edward Scissorhands, The Nightmare Before Christmas, Charlie and the Chocolate Factory, Corpse Bride, and even an animated adaptation of Frankenweenie. Burton's next project will be his directorial TV debut, with a live-action show on Netflix about Wednesday Addams.