Harry Styles Gets Flamed by Billy Porter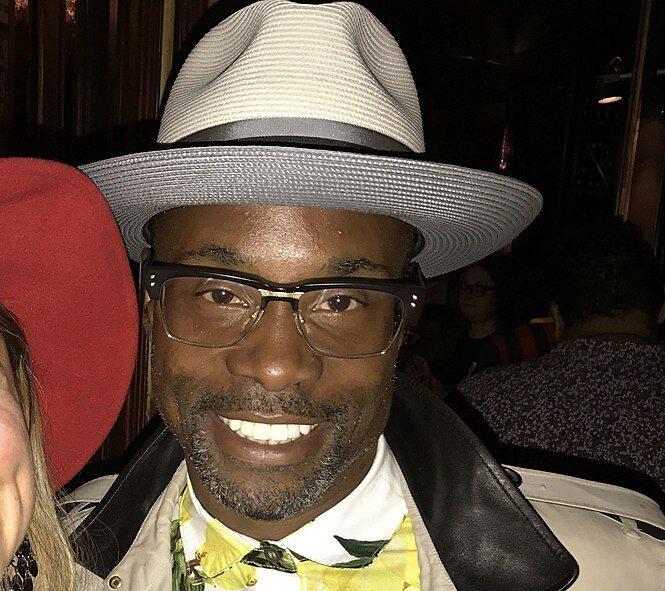 Harry Styles and his dress cannot catch a break. The English singer first struck controversy, over a vogue cover from December of 2020. The magazine cover showed Styles in a blue frilly dress; many were upset with Styles as he is a man wearing traditionally women's clothing. As well as some who thought Styles was merely a performative activist. But the latest name attached to the hate is Billy Porter. Porter is an American actor and singer and recently voiced his problems with Styles and the dress.
Porter shared with the Sunday Times "I changed the whole game," in reference to his impact on gender non-conforming fashion. Then attacking Styles more directly "He doesn't care, he's just doing it because it's the thing to do. This is politics for me. This is my life. I had to fight my entire life to get to the place where I could wear a dress to the Oscars… All he has to do is be white and straight." Although Porter is very passionate about his stance, he has no right to claim men wearing dresses is solely his own.
So is this merely Porter being jealous? Partially but it may have to do with Porter's identity as a gay black man. Porter undoubtedly has a point when he said, "This is politics for me. This is my life." Styles in comparison would have it much easier coming out and wearing a full dress on one of the worlds biggest magazines. Although it may be a bit much, summing it all up to Styles being straight and white, it is important to understand Styles is only one of very many male celebrities to wear a dress. Men like Kurt Cobain, Scott Mescudi, Young Thug, Ezra Miller, and even Porter himself are all men who've helped blur the lines of male and female clothing.