Playboi Carti Narcissist Tour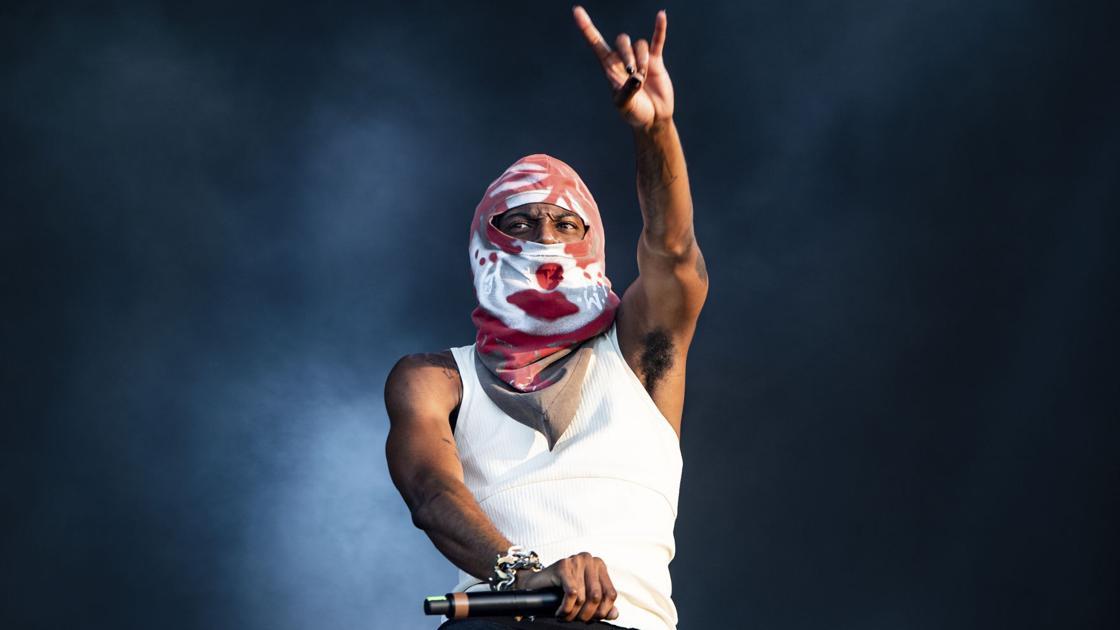 Jordan Terrell Carter known by his stage name Playboi Carti, has seen much success over the past few years. Carter released his 2nd album Whole Lotta Red Christmas day 2020. The project received very polarizing reviews from non-fans and fans alike. This can be attributed to Carter's move towards a more punk vampire-like aesthetic; post his very minimalistic cloud trap sound which was his signature. The album was however executively produced by Ye West, and West even featured on the second track Go2damoon. Carter and West have now even worked together more on West's album Donda. Carter returned cryptically to social media, by clearing out his Instagram and teasing a new project called Narcissist releasing on Carter's birthday. A tour was also announced alongside the project.
The project was postponed though, due to sample clearances. The tour however, continued forward. The tour started October 14th, 2021 in Nashville, Tennessee. Carter's set consisted of previous works and mostly tracks from Whole Lotta Red. Many of the songs were altered to include an intro or outro. Carter showed off his infectious aggressive punk energy preforming; by yelling, jumping and running, while pyrotechnics and lights went on in the background. Similar to his Lollapalooza set in the summer. This attracted less eager fans to go and buy and tickets. It makes sense for Carter to do all this, for his biggest tour yet. The tour is an impressive cross country event existing in 43 cities around America.
Although this all seems great for Carter, some issues have occurred. On October, 23rd Carter's Houston Texas set at the NRG stadium had to be cancelled. The show was cancelled, due to aggressive fans destroying property to try and get inside. The havoc caused by fans allegedly hospitalized a security guard. Houston police took care of the situation and the show was cancelled. This upset fans who wanted to see Carter, and led to many requesting refunds (which Carter's team also recommended them to do). Carter took to twitter and just assessed the situation by saying "HARDcore" and "Cult." Carter is probably just referring to how he has a cult following and they are known to mosh and be aggressive ate shows. An issue seen at the aforementioned Lollapalooza set. Where many Miley Cyrus fans were caught in a mosh while Carter preformed waiting for Cyrus. Thankfully no other issues have arisen since then and no other dates have been cancelled.