Ethnic Alternatives For Your Thanksgiving Dinner
Everyone loves gathering with family and friends to sit down and eat a nice meal. This sentiment is the backbone of Thanksgiving. It's hard to picture one without a turkey, mashed potatoes, stuffing, casseroles, and plenty of pies. But many who celebrate Thanksgiving have ate the same dinner every year! It is time you spice up the classic tradition with new flavors, techniques and experiences. These are a compilation of ethnic alternatives you can try this Thanksgiving!
Tamales: the popular Latin American dish originated from as early as 8000 to 5000 B.C. Tamales are usually seasoned meat wrapped in a cornmeal dough or masa. Typically steamed in a corn husk or banana leaf, and served. To be eaten you should remove the husk or leaf. Tamales would be a great dish to share with the whole family.
Xiao long bao or soup dumplings: the popular Chinese dish originated in the 1870's. Similar to regular dumplings, soup dumplings are a steamed bun. The difference between them however is in the preparation, soup dumplings are typically made in a Xiao long or bamboo steaming basket. Soup dumplings usually contain pork, but more modern recipes will have a different variety of fillings. Soup dumplings would make a welcomed addition to the dinner table.
Challah: the popular Jewish bread got it's name in the late 1400's. Challah originated in Israel, and is an important part of Jewish culture. The appearance of the bread is typically in the form of a braid. It is important to respect the typical Jewish preparations and customs when making and enjoying challah to be respectful. The ratio of eggs in the dough is what you can say makes challah, challah being rich in eggs in comparison to other breads. You should try a slice of challah this Thanksgiving.
Reinvent your turkey with Indian flavors, by making turkey curry. Curry is traditionally a south Asian sauce, or group of seasonings. Curry comes in many varieties, depending what region you are in. The flavor and color can depend, but once you find a variation that suits you it is curry time. It is time to literally spice up your turkey.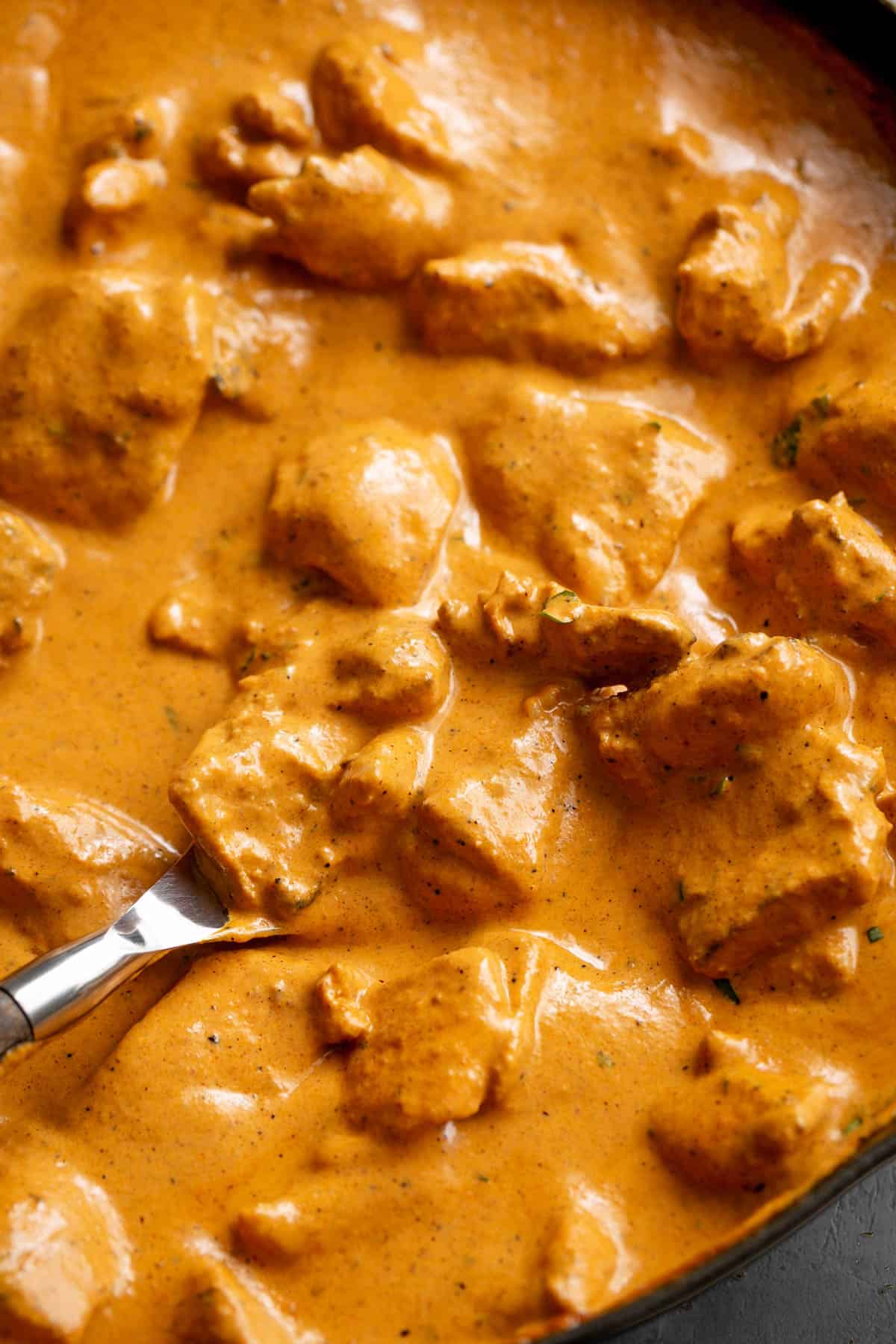 Take your mashed potatoes to Denmark with brændende kærlighed. Brændende kærlighed or burning love is a traditional Danish potato dish. The best part of the dish is it's so easy, with some familiar flavors to the American palette. The side-dish consists of mashed potatoes, topped with fried bacon and fried onions. Sometimes also topped with parsley, leek, or nutmeg. Fall in love with burning love this thanksgiving.
Moroccan sweet potatoes: if you love sweet potatoes try this take on them. The North African country of Morocco is known for its spices. Sweet potatoes are a thanksgiving classic, but aren't you a little bored of eating them the same way every year? Another amazing yet simple dish, perfect side dish for company. Simply dice your sweet potato, season, and roast in a dish. your guests will be dying to know the recipe. Top with cilantro as added flair and enjoy!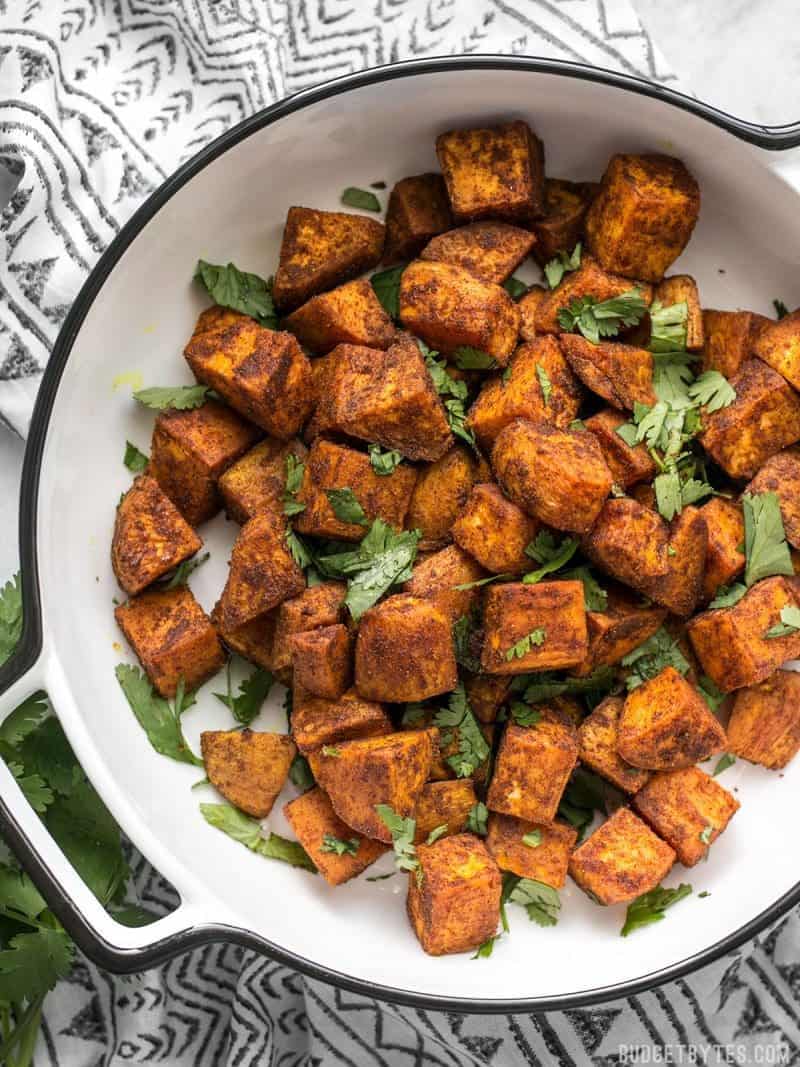 Want more sides? Try a new take on corn bread. Mealie bread is an African sweetcorn bread. Mealie just being another kind of maize. It is thought that the Portuguese brought maize from the Americas to Africa. The bread is typically buttered and eaten while still hot. A perfect side to your Thanksgiving dinner.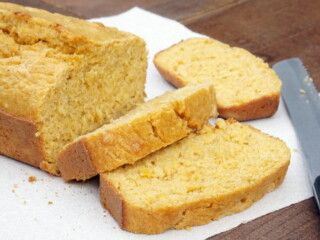 Latin take on pumpkin pie. Empanadas are loved by people all over Latin America and the rest of the world too. To summarize this great dish, it is a portable handheld pie. This is great because everyone has had a thanksgiving where a family member gets too big of a slice of pumpkin pie. Pumpkin empanadas or empanadas de calabaza would be perfectly individually portioned for everyone already. They can be as simple or complex as you would like to make them. Serve them with their own side of cajeta.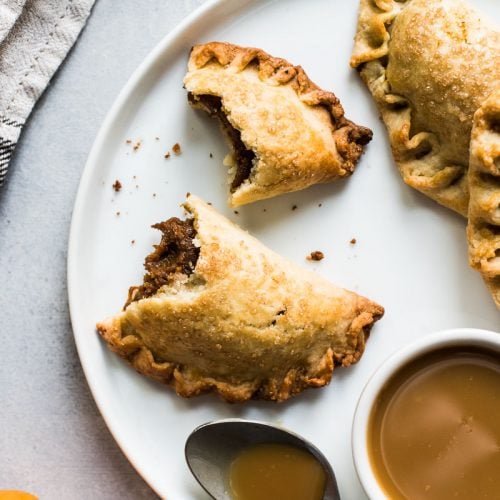 Top it off with this drink, Sahlab. Sahlab is popular around the territory of the former ottoman empire. The drink is pretty simple in nature consisting of milk, salep powder, sugar, and cinnamon among other ingredients. The secret ingredient that isn't a secret is salep. Salep is a flour made from tubers, and said to have a sweet, savory, and spicy taste. Pour in a cup or mug, top with cinnamon or pistachios and enjoy.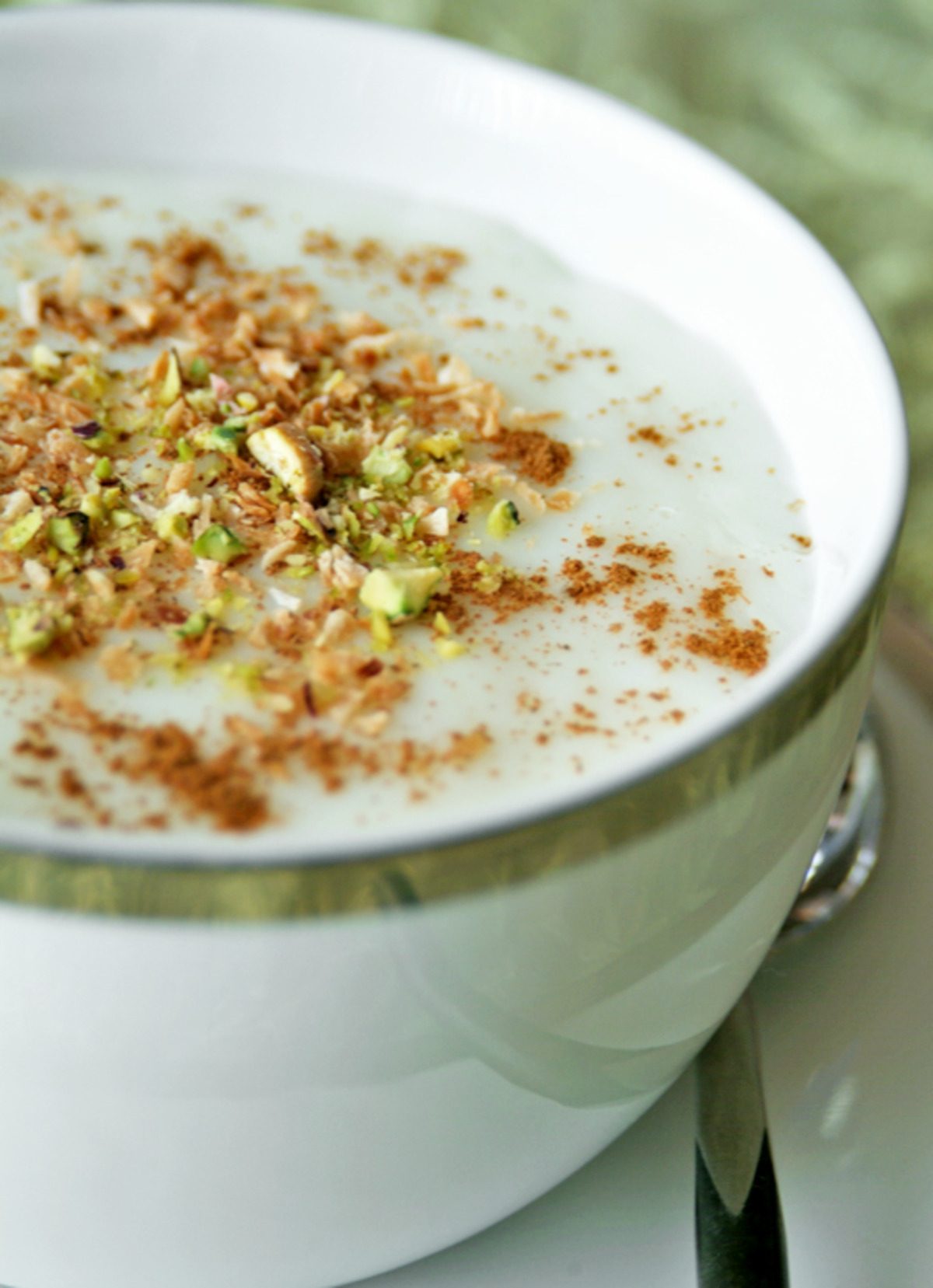 Hot drinks not your style? drink a lassi. Lassi is a drink from the Punjab region, originating sometime around 1000 bc. Lassi is sometimes referred to as an "ancient smoothie", due to its age. Lassi can come in many flavors, and varieties; some flavors include salty lassi, mint lassi, sweet lassi, banana lassi, and one of the most popular, mango lassi.
In conclusion, Thanksgiving does not need to be the same food every year. Adopt one, two, or maybe all of these recipes. As long as you're spending quality time with family and friends, it doesn't matter what you eat. There are limitless options so why be confined to what you have every year. The world may not celebrate Thanksgiving, but celebrate the world this Thanksgiving.