A Man Named Scott: A Review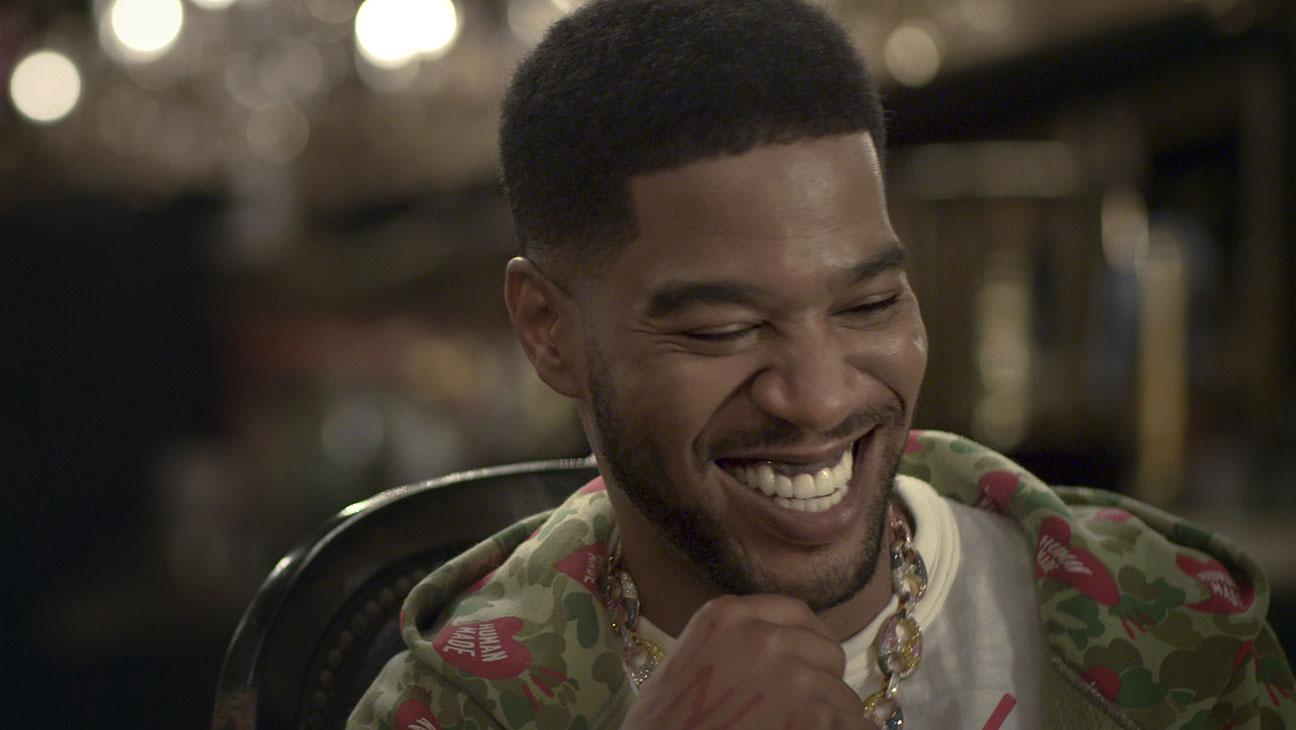 A Man Named Scott is a feature-length documentary released on Amazon prime video. The documentary was released on November, 5th 2021. A Man Named Scott is about American recording artist Scott Mescudi, also known by his stage name Kid Cudi. The doc goes into detail about Cudi's musical and mental journey throughout the decade. The doc contains appearances from Ye West, Shia LeBeouf, A$AP Rocky, Timothee Chalamet, Dot da Genius, and more; the doc stood at 1 hour and 35 minutes.
The documentary splits into four segments, an intro, a 1st Act, a 2nd Act, and a 3rd Act. The introduction goes into the early career of Cudi, connections he made with other artists, and his mixtape A Kid Named Cudi, the title of which inspired A Man Named Scott. We also see a segment from rapper ScHoolboy Q. In this, we, along with Cudi, meet Emile Haynie, Plain Pat, Dot da Genius, and Ye West, who help craft the mixtape. Cudi after, having his single Day n' Night takeoff, gets signed. In the following scenes, we see the creation of Cudi's debut studio album, Man on the Moon: End of Day.
Act one roughly picks up after and sees Cudi struggle more with his mental health, creating Man on the Moon: The Legend of Mr. Rager. Cudi face depression, anxiety, struggles with fame, and cocaine addiction during this act. The reality of the situation was also hidden from best friend Dot da Genius. Cudi was arrested for the cocaine and attributes his arrest as something that helped him quit. We also see Cudi's connection with his daughter Vada. The following acts see him struggle with himself through the decade as he continues to fall deeper into his problems. Cudi released five albums between 2012 and 2016. The creation of these makes up the bulk of Act 2 and some of Act 3. Speedin' Bullet 2 Heaven, his 2015 record, Cudi states how his mental health was the lowest it's ever been during this album. The following year Cudi was hospitalized for suicidal urges.
Then he released his record Passion, Pain, and Demon Slayin'. At the end of the documentary, Ye West heals their friendship, which was broken while the 2013 record, Indicud. The two friends reunite and make the 2018 record Kids See Ghosts. The doc ends with a now much more positive Scott. 
I thoroughly enjoyed the doc; it brought new light to the music I listen to often. The stories shared by Cudi touched me; the moments of Act 3 were even tear-jerking. I enjoyed all the guest appearances and was surprised by the major role of LeBeouf. West and Rocky's interviews were great, and learning Rocky's favorite Cudi album was interesting. I was a little disappointed by Jaden Smith, Timothee Chalamet, Lil Yachty, and Dot da Genius' appearances. My issues were mainly about how they didn't talk as much as I hoped they would.
Another issue I had was that there was no interview with longtime collaborator Travis Scott; this surprised me since Travis gets the name "Scott" from Cudi. Overall, I enjoyed the doc; it comes off as passionate, emotional, entertaining, and I learned a lot about the inner workings of the music. The mix of seeing Cudi now and old clips was well done and brought a lot of contexts. The visuals throughout the doc weren't groundbreaking, but they worked well. The song choices were also really on point and gave a lot of extra emotion. Shia is just funny to watch in a lot of it. I would recommend it to anyone with access to watch the doc.