On November 4th, the first pill that was designed to treat symptomatic COVID-19 was approved by the UK medicines regulator.
The pill is called Molnupiravir – it will be given twice a day to vulnerable patients who have been recently diagnosed with COVID-19. However, in clinic trials the pill cut the risk of hospitalization or death by about half. Health Secretary Sajid Javid said the treatment was a gamechanger for the most frail. Molunpiravir was developed by US drug companies Merck, Sharp and Dohme, and Ridgeback Biotherapeutics. It is known as the first antiviral medication for COVID-19 which can be taken as a pill rather than the injection.
The UK has came to an agreement to purchase 480,000 courses with the first delieveres expected in November.
The pill must be given within five days of symptoms developing so it can be the most effective against COVID-19.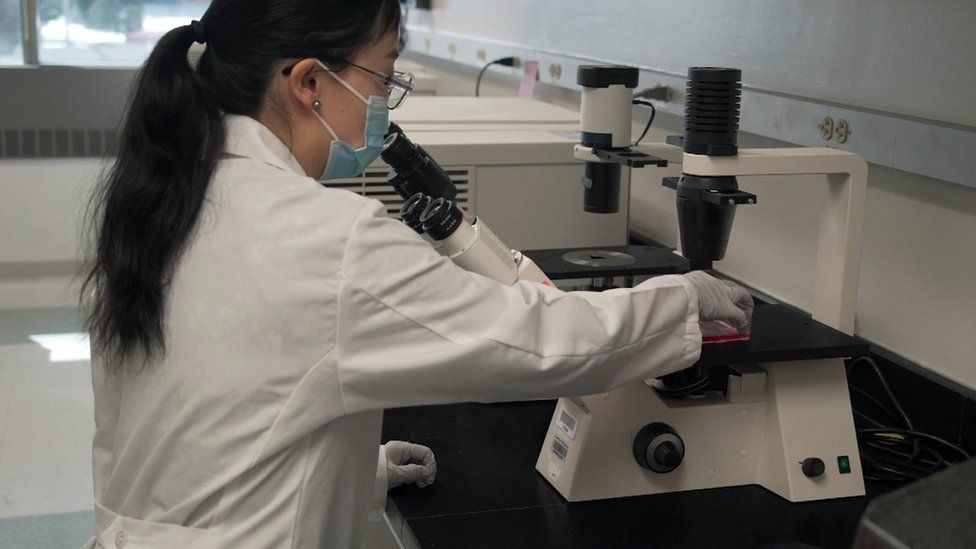 Clinic Trials
They had a clinic trial of Molnupiravir on 775 patients who had recently caught COVID-19 and here are the results:
7.3% of people given the pill were hospitalized
That compares with 14.1% of people who were given a dummy pill
No deaths were reported in the Molunpiravir group
But an earlier study for patients who had already been hospitalized with severe COVID-19 and took the pill then was put on hold after they recieved disappointing results. Therefore the data suggests that the pill needs to be taken soon after symptoms develop so the pill will have a proper effect.
In an approval document, the MHRA states that the drug needs to be used as soon as possible following a postive COVID-19 test and within the first five days of symptoms.
The UK government has yet to disclose how much its intital contract for the 480,000 courses of Molnupiravir. However US authorities recently made their own purchase of the drug; they purchased 1.7 million courses of Molunpiravir and it cost about roughly $1.2 billion, that is around $700 per patient.
Other countries such as Australia, Singapore, and South Korea have also made agreements to purchase Molnupiravir.